From my article in The Sunday Times today: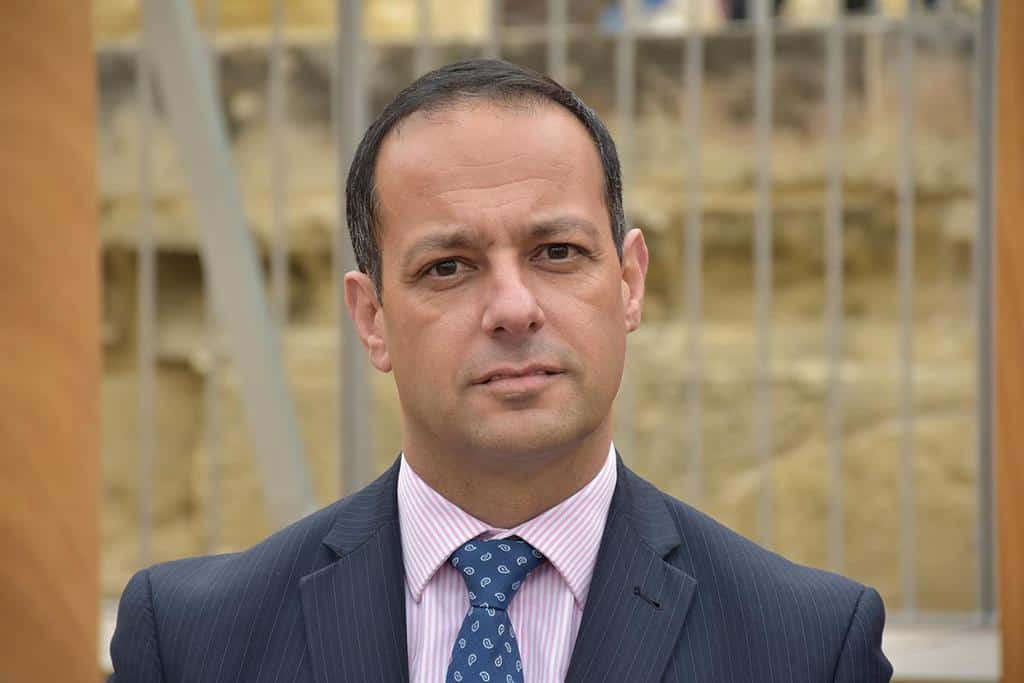 "The magistrate presiding over the compilation of evidence against Fenech heard a complaint from his lawyers after Times of Malta published conversations Fenech had had with Anton Attard, who sought advice on fixing betting odds to manipulate voting in an international singing competition. The report came in the context of news that TVM had used public funds to fix the odds in favour of Malta's entry for the Eurovision.
"Magistrate Rachel Montebello stopped short of punishing Jacob Borg, the reporter who wrote that story. She did, however, rule that reporting about Eurovision odds-fixing was 'not in the public interest' and was 'not investigative journalism'.
"Thank the stars, magistrates do not get to make those calls, journalists do.
"Therein is the essence of free expression."