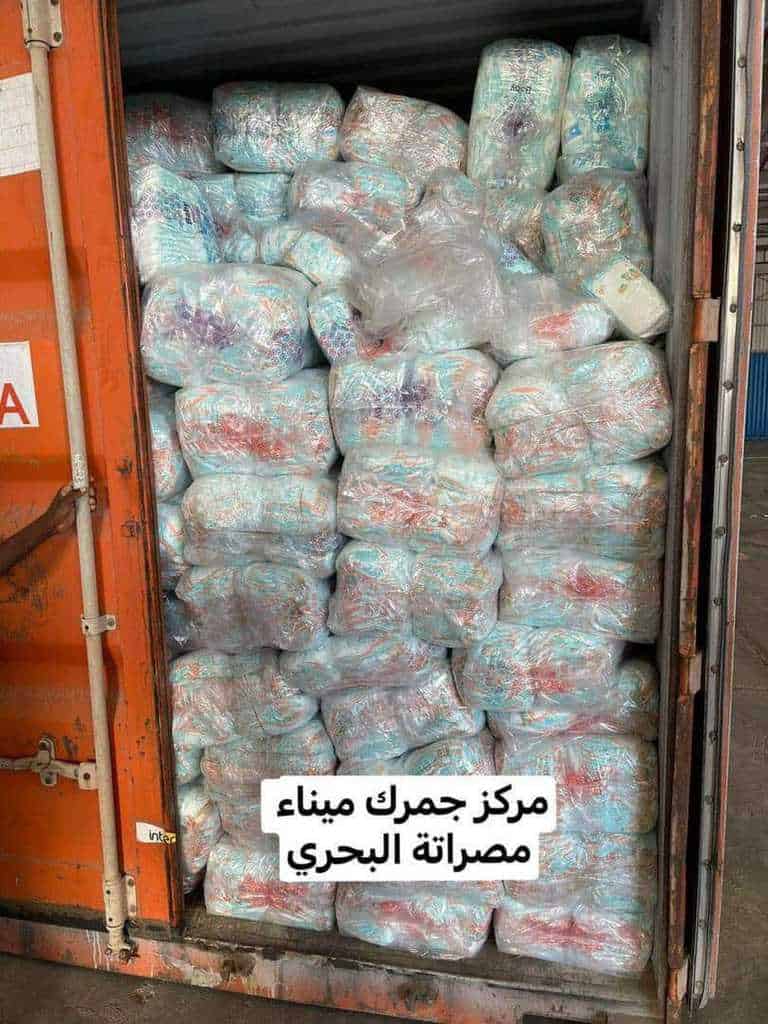 A container that was supposed to be carrying hospital beds from Malta was held yesterday by Misurata's customs officers after it was found carrying illegal narcotics the authorities believe "target young people".
A report on Libyan news website Almarsad quotes Libyan customs officer say that 3.8 million TAMOL-K 225, originally from India, were found in a 40-foot container in a shipment from Malta to Libya.
In a statement, Libyan customs authorities said the drug brings about "changes in brain chemistry that cause brain cell damage, strokes, brain infections, extreme fatigue, weakness of the body's muscles, agitation and nervousness, auditory and visual hallucinations, lack of awareness and other harm".