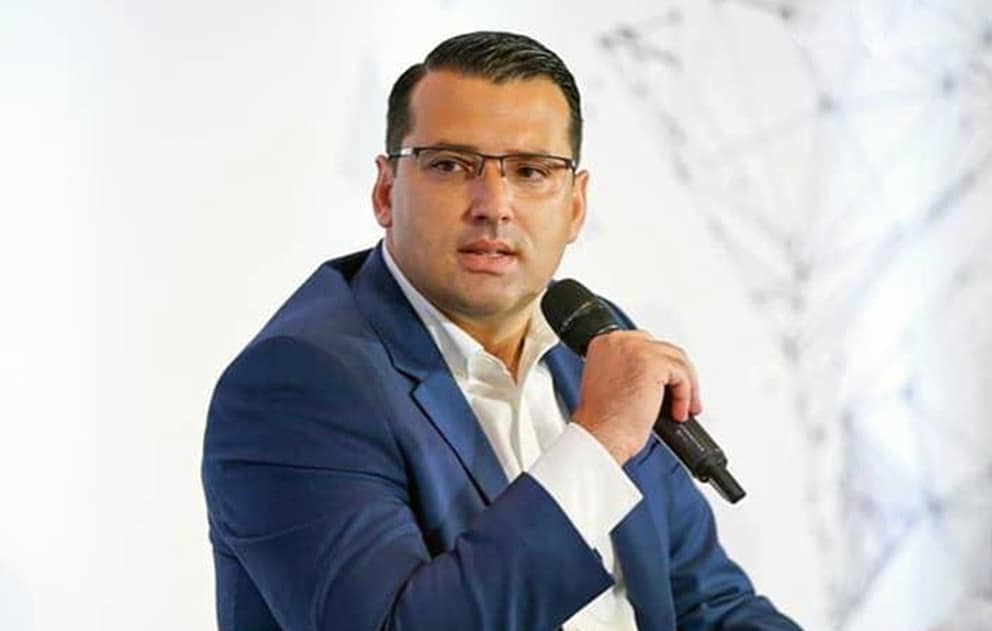 A delegation of the European Parliament's committee responsible for the justice sector tried to meet the new Maltese justice minister Jonathan Attard during their visit to Malta earlier this week and though they finally managed to see him they didn't hear him utter a word.
Sources told this website the delegation of MEPs that included Italian Socialist Franco Roberti wanted to meet Justice Minister Jonathan Attard to hear his plans for a reform program to ensure Malta aligns itself with recommendations on fighting organised crime and corruption and ensuring the rule of law. Apart from being part of the same European political party as the Maltese justice minister, Franco Roberti is an expert on fighting organised crime having himself served for several years as Italy's national anti-mafia prosecutor.
But neither MEP Roberti nor the rest of the European Parliament delegation was given the opportunity to put questions to Malta's justice minister who did not make himself available in any time slot suggested by the MEPs.
Instead, Jonathan Attard asked to join other Parliamentarians in an inter-parliamentary meeting that the delegation held with Maltese MPs from both sides of the house. The MEPs objected to this because they felt a government minister and MPs (even MPs who support the government) have different roles and discussions about the government's plans and what MPs think about them should be held separately.
On the MEPs' request, Jonathan Attard was struck off the Maltese delegation at the inter-parliamentary meeting, even though the Labour parliamentary group was still represented by junior minister Rebecca Buttigieg who works in the home office. Labour was also represented by its whip Andy Ellul and the party's CEO, co-opted member Randolph Debattista. After the meeting with local MPs, MEPs remarked that MPs supporting the government were unfamiliar with the issues on the MEPs' agenda.
High hopes were then set on the meeting MEPs were due to have with Prime Minister Robert Abela. They found the prime minister flanked with a phalanx of senior and junior ministers including the by now vaguely familiar Rebecca Buttigieg. The MEPs were also relieved to see at last Justice Minister Jonathan Attard. But to their dismay during the entire meeting with Robert Abela none of the 5 senior and junior ministers to the PM's left and right uttered even a single word. Except to appear in the photos there appeared to be no reason whatsoever for their presence beyond the purely decorative.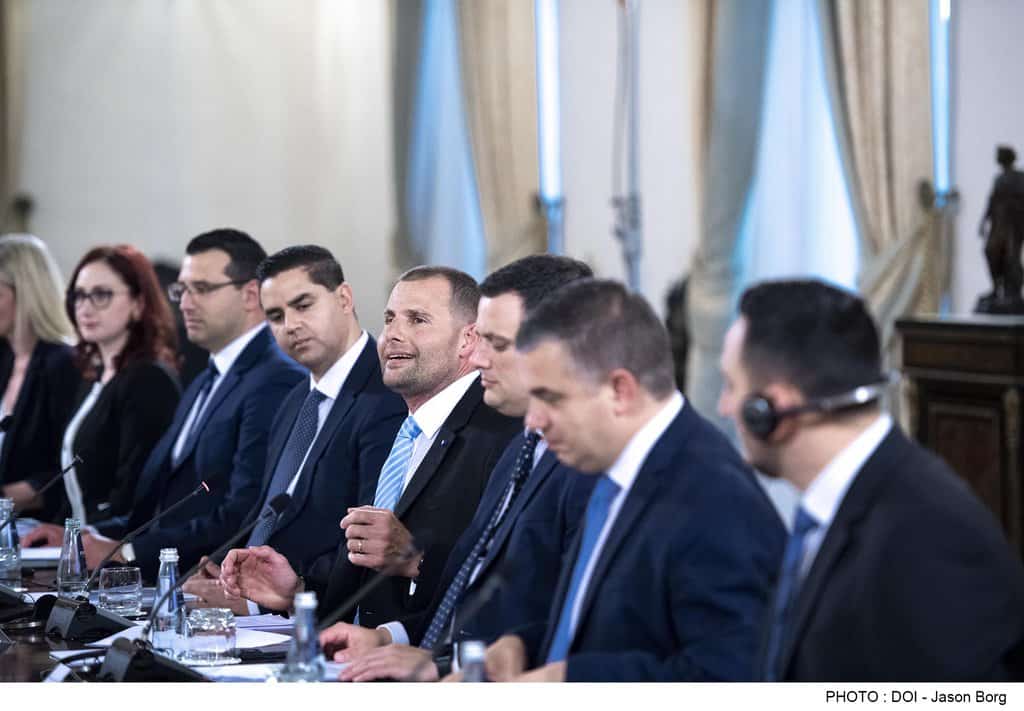 Robert Abela repeatedly assured MEPs that his government was serious about the rule of law because it would bring money into the country.
At a press conference at the end of their visit, MEP Franco Roberti remarked he was left with the impression that Maltese authorities only introduced reforms if they felt pressured into doing so by international institutions. He reminded his audience that laws to fight crime should be justified in and of themselves rather than by external factors like international pressure.