Working conditions in the Rabat, Gozo court building are notoriously uncomfortable. Lawyers working there have gone on strike over cramped and humid conditions in an old building inside the Ċitadella wholly unsuitable for the purpose it serves.
The centuries old building has not been modernised and only a major infrastructural overhaul that would require the operation to shut down for at least several months could bring the building anywhere near contemporary standards of fire safety and accessibility. The court rooms themselves are only accessible by stairs and the lower floor is split in multiple levels ruling out any reasonable access for anyone with even relatively minor mobility challenges.
For years, the consensus was that the only practical solution would be to move the business of the court outside the Ċitadella to a more appropriate location. Plans to build a new courthouse for Gozo have been on the cards for decades with a space now used as a car park east of the hospital building identified around 20 years ago for the location of a new court building.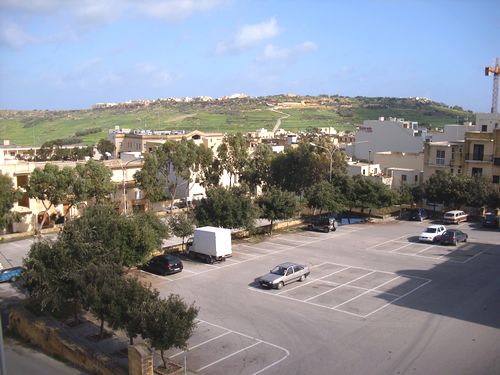 Successive governments failed to allocate funding for the project and the idea of a new court building remained on the shelf.
Pressure from striking lawyers and, as reported today by Times of Malta, health and safety audits ordered by Magistrate Joe Mifsud who worked in the Gozo court, appear to be forcing the government to look like it's doing something about the problem.
It's blaming the civil servants and hauling them to court to be made personally responsible for not arranging for fire escapes and evacuation protocols for a building designed centuries before the concepts were ever even conceived.
The Times' report says that one of those to be charged in court will be the Director General of the Gozo Courts, Mary Debono Borg, 59, from Fontana. She's the mother of Opposition MP Alex Borg who shot to political stardom after garnering more than 6,000 first preference votes at his first attempt to election to Parliament.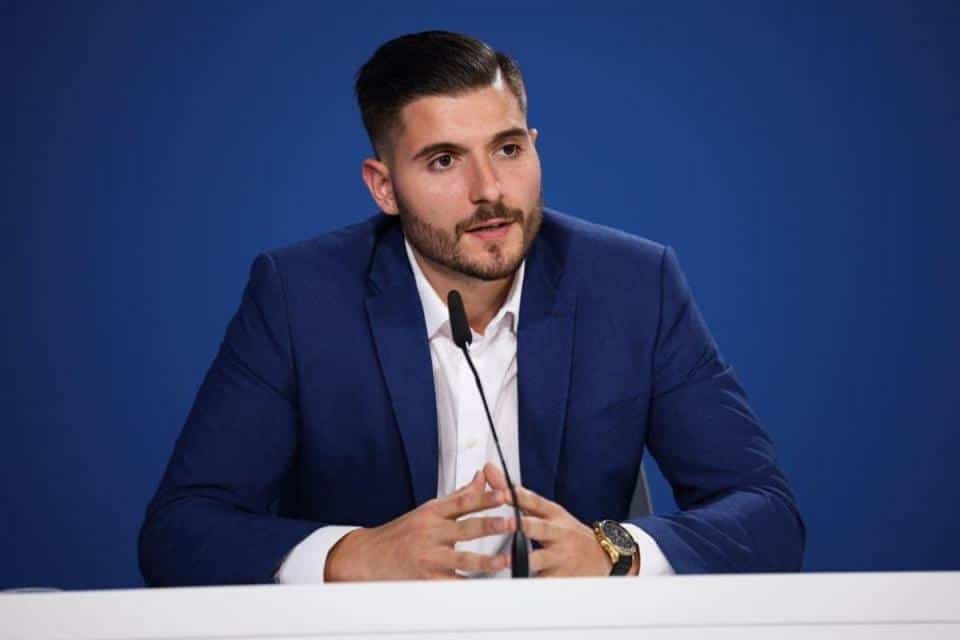 Alex Borg's late father was himself a political veteran and for many years served as head of PN Minister Giovanna Debono's private secretariat.
Although there can be no doubt that the Director General of the Gozo Courts has a measure of responsibility for the condition of the building she administers, there also should be no doubt that solutions she can come up with are subject to the allocation of financial resources and political decisions about setting priorities.
The relocation of the Gozo courts has been a shelved priority for decades and it is hard to see how a civil servant can be held responsible for that simple fact.
Though charges are also to be extended to another senior civil servant, it is impossible to rule out that Ms Borg has been singled out for scapegoating because of her son's political rise.
This website approached Alex Borg for comments but the MP said he wished not to comment at this stage.