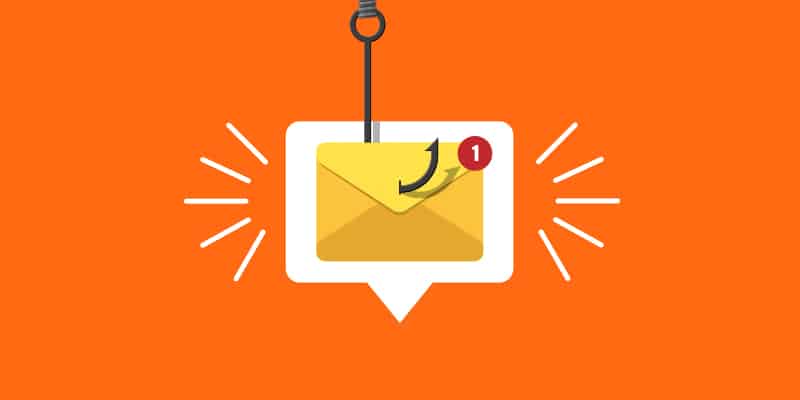 The new spoofing attack on this website that started yesterday took a sinister turn today as a spoofed copy of this website was making the rounds asking people to make donations but directing them to online payment accounts unconnected to manueldelia.com.
I asked the police to add this fraudulent attempt to the investigation that started last year when my website was first spoofed. That campaign paused around December 2021 but started again yesterday after a controversy arose when Adrian Delia reacted forcefully to a post I wrote in the morning.
In his Facebook reaction to my post of yesterday Adrian Delia described me as a "peddler of lies" and this website as "Truth Be Told my arse", after this website reported Joseph Muscat had picked him as a lawyer for premier league football clubs in negotiations with the football association. Confronted with documentary evidence that Joseph Muscat had indeed picked him for the job, Adrian Delia told Times of Malta he was "truly honoured" for being selected but that he would not be taking up the offer.
He denied knowing he had been picked for the job before finding the news out on my blog but Adrian Delia did not retract his claim the author of this website is a peddler of lies. A wave of online hate addressed at me and this website followed throughout the day.
At the same time, the first of two emails were sent out to journalists in the space of 24 hours from someone pretending to be me and apologising for writing about Adrian Delia the way I did ostensibly after failing to take my daily dose of unspecified medication.
In a "press release" sent out to journalists today someone using my name also wrote about Dr Simon Mercieca, about MaltaToday and about The Shift News, making allegations about their funding.
The email, reproduced on a webpage scraped from my website goes on to give the reader instructions on how to make donations to this website providing online accounts I have nothing to do with.
Whilst, as ever, your support for this website is both welcome and essential, if you do decide to donate, please make sure you follow links from my website. A quick visual check in the URL bar of your browser to confirm this page is on https://manueldelia.com and not on some variation of that address will assure you that you are in the right place.