Updated. Carries Pierre Portelli's reply.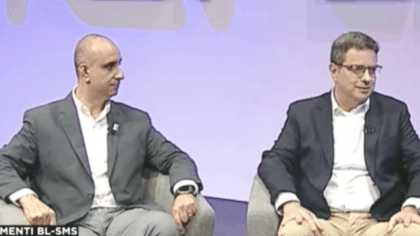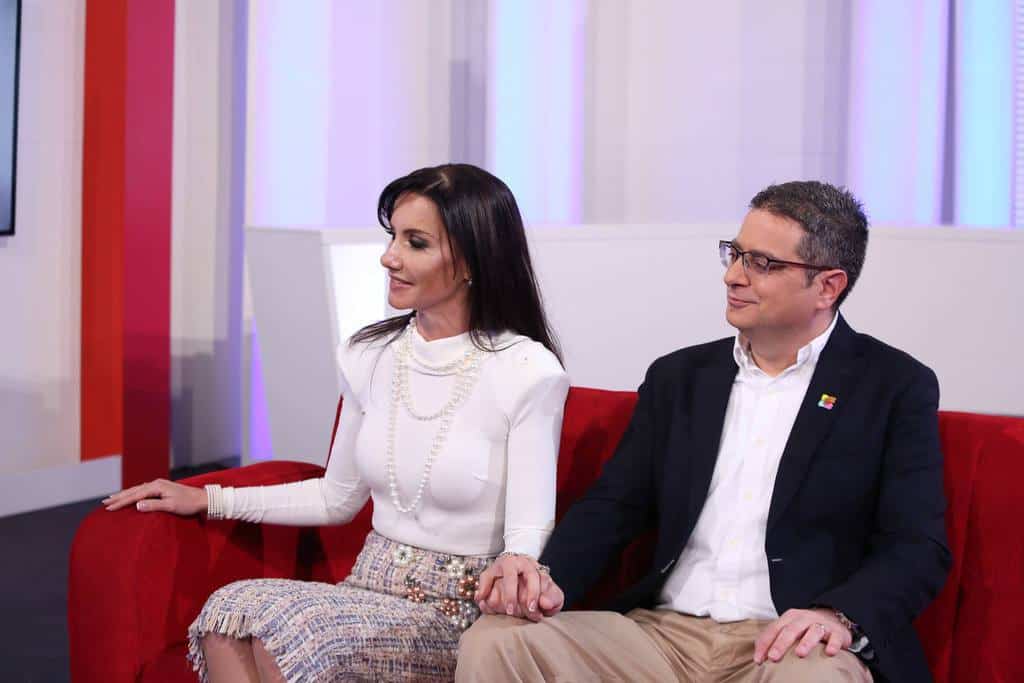 Nickie Vella de Fremeaux has used her Facebook account to publicly criticise, without naming him, PN media chief Pierre Portelli over a dispute the latter has with TV writer Sandro Vella.
The issue is over copyright claims over TV soap Fattigi that Sandro Vella has claimed in court is his co-creation and intellectual property but that Pierre Portelli considers as his own.
Documents seen by this website show that Pierre Portelli worked on a new series for NET TV for which Sandro Vella wrote the story. Sandro Vella did so but left before the first episode was aired objecting to what he deemed was a conflict of interest since Pierre Portelli was commissioning production for the series from his private media house Watermelon Productions.
The issue between the two continued in the street when after a chance meeting, according to Sandro Vella, Pierre Portelli harassed him. Sandro Vella filed a police report on the incident which Pierre Portelli confirms occurred but insists he did not act in a way he expected would be considered as harassment.
In the meantime, Sandro Vella has filed a court application claiming his intellectual property was stolen.
In a typically emotionally charged Facebook post Nickie Vella de Fremeaux, who described Sandro Vella as her friend, accused the press of unfairly ignoring the story. She also says she assumes the dispute exists because "someone", presumably PN media chief Pierre Portelli "is ignorant of the law and didn't consult with his lawyers before this all got out of hand".
Nickie Vella de Fremaux urges the parties to resolve the issue around a table helped by their lawyers.
She then goes on to make an appeal to people "to stop the silence … have your voice heard even if alone, even if it is shaky". "Remember there is strength in numbers and that it is better to fail with honour than to succeed with fraud".
The strong words, published online, are a strong indicator of disharmony between Adrian Delia's wife and his closest political advisor. Pierre Portelli led Adrian Delia's leadership election campaign and with Clyde Puli was the main contender for the post of party Secretary General. Clyde Puli was eventually elected Secretary General while Pierre Portelli was employed by the PN as its media supremo.
Update 10:34. Pierre Portelli subsequently replied under Nickie Vella de Fremeaux's post: