Malta Today's story on David Casa can't have been published on the 14th of October by some coincidence. The choice of date serves the interests of those whose hearts are warmed by the bad weather today because the anniversary of Daphne Caruana Galizia's killing is not being marked.
An anonymous former staffer who worked for David Casa told Saviour Balzan he knows David Casa uses illegal drugs.
Since publication, David Casa's staffers have, without remaining anonymous, declared this not to be true.
I have spoken to some of them and they told me they have been expecting some form of a story of this nature for some time — not specifically drug taking — but some form of an allegation from "an anonymous former staffer".
They are certain that former staffer is Andre Carbonaro.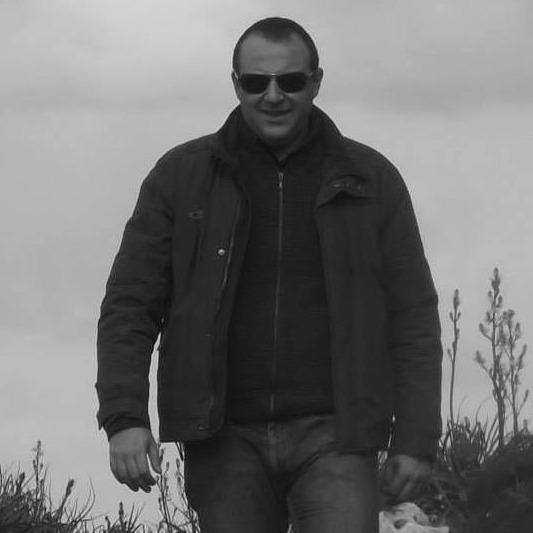 I know Andre Carbonaro. Between 2000 and 2002 we worked together in the staff of Austin Gatt. He was fired from there when the police caught him laundering cheques illegally. Austin Gatt resigned on the spot though Eddie Fenech Adami refused his resignation and backed him in a parliamentary motion of no confidence which he had survived.
Sometime later as MEP David Casa engaged Andre Carbonaro on his personal staff. That was not a good idea. Though Andre Carbonaro is a smart man he is also prone to trouble. And he was in plenty of it in the last few months.
In October 2017 the tax man was chasing him in court for a 100,000 euro of unpaid taxes due for the previous 5 years. His former colleagues say he was collapsing under the pressure which he was managing with alcohol.
He was often drunk at work and David Casa dismissed him.
For a while, the PN picked him and recruited him for around a month on the media section. He was dismissed from there as well.
On a WhatsApp message this morning I asked Andre Carbonaro if he was the one to speak to Malta Today and to inform me whether he had ever reported illegal drug use to the authorities since according to Malta Today's "source" he's known about it, whatever it is, for some time.
And I also asked him if his huge tax bill has been settled and how.
I know he's seen the message, in that way WhatsApp tells you one has, but at this time he has not responded yet.
The timing betrays the motive of this story. Before the weather played up, Labour has been focused on all fronts to crush the activities memorialising Daphne Caruana Galizia. David Casa argued for justice to be served in her case and in the cases she investigated so he must be hurt to hurt the cause he stands for.
I do not wake up and go to sleep with David Casa so I cannot make a statement on the veracity of Andre Carbonaro's claims. Only to Andre Carbonaro's credibility.
I can vouch for myself of course and note that I too have been accused on Twitter of being a cocaine addict. And I know I have never in my 42 years ingested anything more dangerous than a Big Mac.
Andre Carbonaro has in the months since his dismissal from the PN been seen in the company of Chris Cardona. And then it starts to make sense.
As does today's front page story of The Malta Independent on Sunday that quotes "exclusively" (for which read a government leak) "sources" (for which read the source of that government leak) that says "the investigations" did not see Pierre Darmanin call Chris Cardona after speaking to Daphne Caruana Galizia in October 2016 and before calling her alleged assassin Alfred Degiorgio.
The effort is to discredit La Repubblica who published information from its own sources.
Why did the "investigation" have to provide such important information in a leak? Why didn't they make a statement in response to La Repubblica?
And more importantly why did The Malta Independent on Sunday fail to register that both La Repubblica and Malta Today asked Pierre Darmanin to confirm or deny whether he spoke to Chris Cardona that night and he dodged them both?
You are being manipulated with lies and obfuscations. And they're having a laugh about the weather.