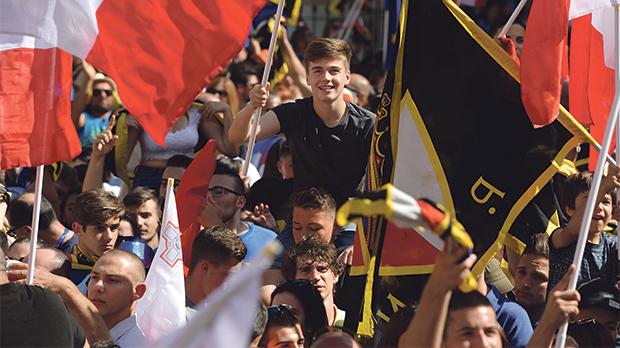 In June 2017 Simon Busuttil decided he would no longer serve as PN leader.
History will analyse that decision and its consequences but it's still too close to make a judgement on it. It just is.
That week I wrote an article in The Sunday Times about the qualities I wished to see in the party leader that would replace him. It was before anyone had said they might throw their hat in.
I looked it up again this morning. You may read it here.