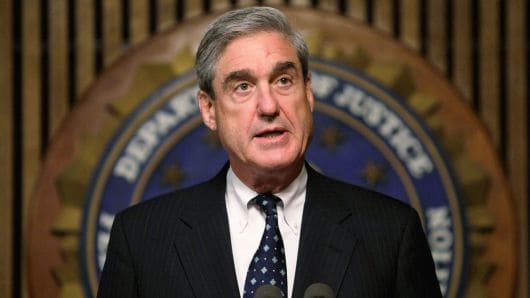 US Legal experts cited by a specialist security website believe a company defying a subpoena in the probe on Russian interference in the US Presidential elections is Maltese.
The company lost its case in the District of Columbia Court of Appeals and is now taking its case to the US Supreme Court. However the identity of the company defying the order of investigators has not yet been disclosed.
Legal experts believe that the US Supreme Court will only consider the case if the identity of the company is revealed. Lower courts have not required this to happen because the company operates as a commercial entity.
However investigators into Russian interference into the US elections say the company is controlled by a foreign government which means that some specific secrecy laws allow it to avoid disclosure.
Financial crime expert Kenneth Rijock last week mentioned Malta, Cyprus, Dominica and Antigua as possible jurisdictions that may have refused to disclose the beneficial ownership of the company. He also mentioned specifically Pilatus Bank as one of the options.
Writing on specialist website wantedsa.com that groups retired law enforcement officers and former felons, Rijock quotes "some legal observers who are following the investigation" saying they "believe that is a Maltese corporation that is the 'mystery' company fighting the Special Counsel's Office over a subpoena ordering it to disclose information and or documents".
This CNN report says that this case is the first known legal challenge apparently related to Mueller's investigation to make its way to the Supreme Court.
CNN reported that in its ruling, the US Circuit Court of Appeals for the District of Columbia offered few clues about the company and its country of origin or what Mueller's team sought.
In one short passage in the three-page decision, the judges describe how they had learned confidentially from prosecutors that they had "reasonable probability" the records requested involved actions that took place outside of the United States but directly affected the US. Even the company was not informed of what prosecutors had on the issue, because revealing it to the company would have violated the secrecy of the grand jury investigation, the judges said.