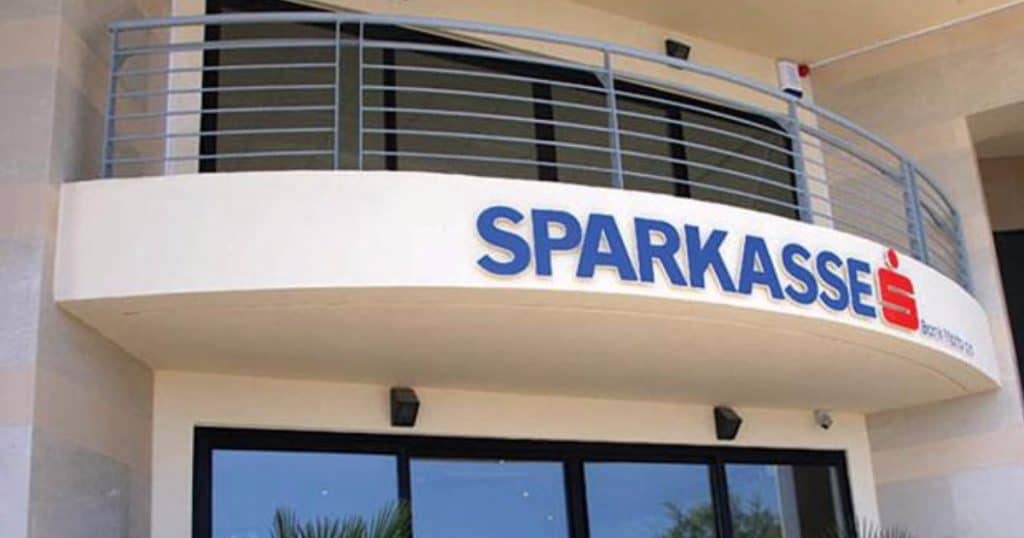 Banks in Malta are managing the high risk of providing services to Malta-based companies by tightening restrictions on business to avoid getting caught out with clients using them for money laundering activities.
This is reaching a point where conducting international business in Malta is becoming more expensive and eating into the thin competitive edge Malta may still have on other jurisdictions.
Sparkasse has this week informed its customers that provide payment services that it will no longer allow them to make or receive payments outside the SEPA area and in any currency but the euro.
This forces these businesses to rely on e-money providers for transactions outside the EU where many of their clients are, exposing them to higher risk and far higher cost per transaction. It also opens them up to a new risk of fluctuating costs for foreign exchange as clients pay and suppliers charge in currencies other than the euro.
SEPA transfers are denoted in euro between cash accounts in banks in the EU and other European countries participating in the European automated clearing house.
Sparkasse communicated its decision to companies providing payment services to gaming companies giving them a mere 5-day notice to settle any payments outside the SEPA area. Any payments after that, whether in or out of the account, coming or going to a non-SEPA bank will not be handled by Sparkasse.
Sparkasse gave its clients until the end of January when all non-euro accounts will be terminated.
This change undermines the viability of several businesses in Malta.
An informed source has told this website that Sparkasse intends to extend these restrictions to gaming companies in the near future. The restrictions have been imposed on Sparkasse by its correspondent banks that are now considering transactions to and from Malta as high risk.
A payment services provider told this website that Sparkasse staff expressed regret they had to impose these restrictions but, they told them "Malta has now lost its reputation. This may be the beginning of the end".