Unlikely? Is it more unlikely than seeing Karl Cini walk into the FIAU for a refresher course on anti-money laundering procedures?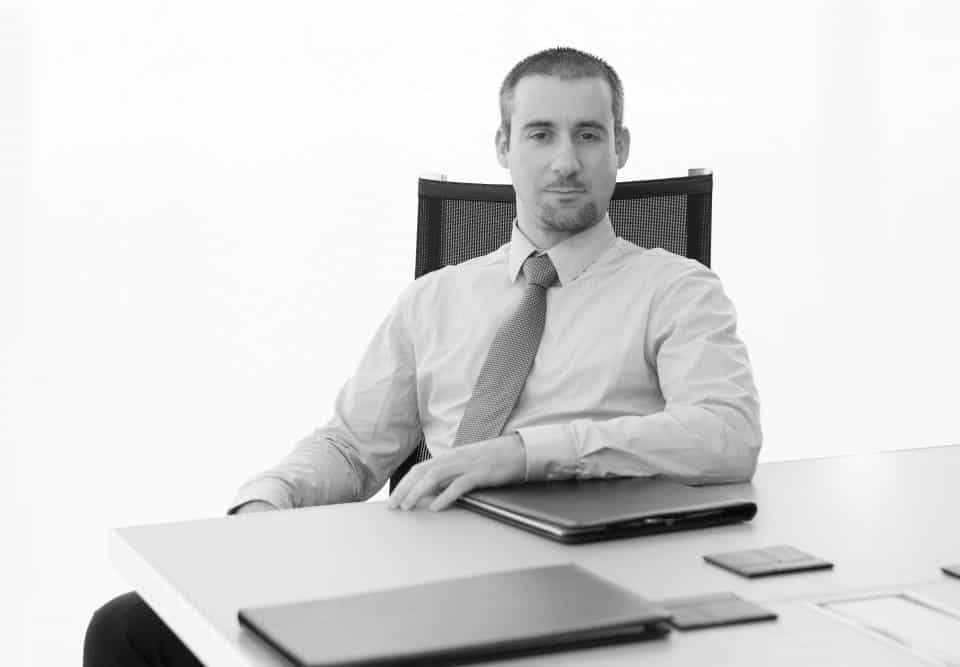 That happened yesterday. For real.
In August this year, the police are supposed to have interrogated Karl Cini for hours. Although never fully confirmed that interrogation was supposed to be connected with his activities at Nexia BT which set up companies in Panama for Keith Schembri and Konrad Mizzi and only he knows for sure whoever the owner of Egrant is. The purpose? As far as can be ascertained money laundering.
In October last year, Karl Cini resigned from the Malta Institute of Accountants because the professional body wanted to investigate him and his partner at Nexia BT, Brian Tonna. The accusation? As far as can be determined money laundering.
In March 2016 the FIAU (where he sauntered in yesterday) asked Karl Cini for copies of all correspondence between Nexia BT and Mossack Fonseca, as well as emails between Nexia BT and Konrad Mizzi and Keith Schembri. He replied that "all instructions and discussions with the clients were verbal". He lied to the FIAU and the FIAU learnt that for sure when the Panama Papers showed the correspondence he did not send them. The purpose? As far as can be ascertained money laundering.
Remember that picture a few days ago of Chris Cardona and a bunch of government officials, regulators, businessmen and contractors laughing in your general direction? 'We don't care what you think. We can do what we like'.
Karl Cini is drinking from the same draught.