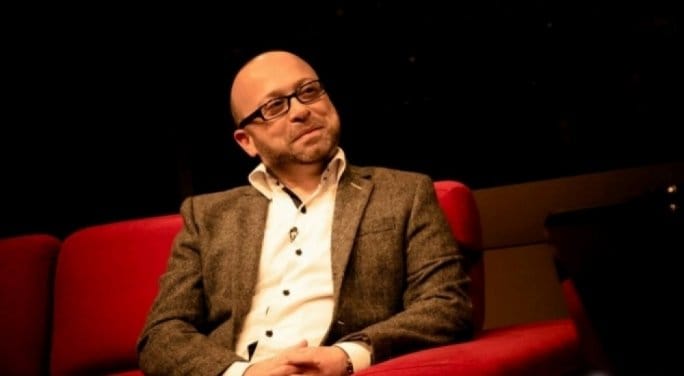 It's not enough for government officials to harass journalists and civil rights protesters in Malta. Now they are bullying representatives of international NGOs at United Nations meetings as well.
Carmelo Abela's right-hand man, Sandro Mangion, barked at PEN International lobbyist Sarah Clarke calling her a "biased asshole". This fine representative of diplomatic courtesy was bullying Sarah Clarke because she stood up to Carmelo Abela at the UN migration meeting stressing on the call for a public inquiry into the murder of Daphne Caruana Galizia.
Sandro Mangion was only improving on his boss's essential brief. Carmelo Abela did not quite use the word 'asshole'. But he did call her 'biased,' telling Sarah Clarke she only thinks Malta should conduct an inquiry into who killed Daphne Caruana Galizia because of who she met while in Malta.
She didn't disagree. She told him she met Joseph Muscat, Owen Bonnici and Peter Grech and after that, she was all the more convinced justice needed a public inquiry into the killing of a journalist.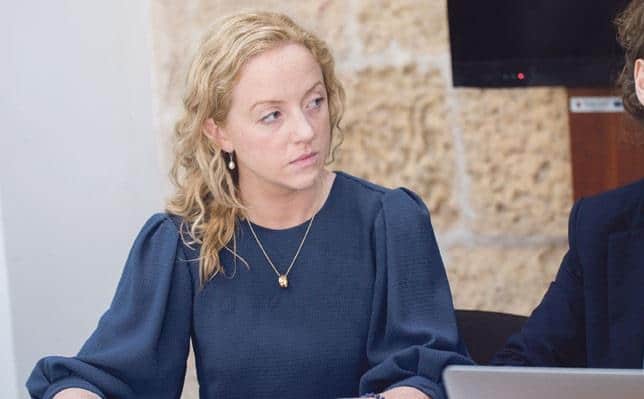 PEN International asked the UN "to investigate this abuse and to sanction the government of Malta". In a letter to Louise Arbor, UN Special Representative for International Migration and Andrew Gilmour, Assistant UN Secretary-General, Sarah Clarke described the behaviour of the Maltese delegation led by Carmelo Abela as "an unacceptable reprisal against civil society engaging in Human Rights advocacy at the United Nations".
This is conduct unbecoming of an official in the public employ. Actually, this falls under the competence of Dr George Hyzler as the behaviour of Ministers' persons of trust is covered by the public standards law. Here you are Commissioner: consider this a report of behaviour that falls short of any acceptable standards of behaviour for persons in public life. Now do your thing.
"Biased asshole" Sandro Mangion? Is that the best you can do? Here's a link to Blackadder's best insults. Learn them by heart for the next time you plan to be a pompous ass with sweatly dewflaps at a UN conference. 
Git.