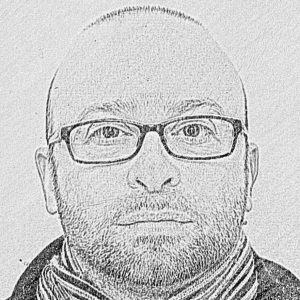 The Platform of the Human Rights Organisations in Malta, that includes the Malta Gay Rights Movement, the Malta Humanist Association, YMCA Homeless, Aditus Foundation and KSU joined international NGOs in their condemnation of Sandro Mangion's abuse of a human rights advocate at a UN meeting. Local NGOs were joined by the European Centre for Press and Media Freedom, the Committee to Protect Journalists, the European Federation of Journalists and the International Press Institute "condemning this behaviour".
The organisations said Sandro Mangion's behaviour is "part of what we observe as a growing trend of Maltese public officials harassing female activists advocating for justice for the assassination of Daphne Caruana Galizia".
Read here how Sandro Mangion, Minister Carmelo Abela's private secretary and himself formerly a journalist and civil rights activist, called PEN International advocate Sarah Clarke a "biased asshole" when she challenged Carmelo Abela on his government's failure to call an independent inquiry into the assassination of Daphne Caruana Galizia. Sandro Mangion used this language at a confrontation on the sidelines of the UN migration summit in Morocco.
Local and international NGOs said "Sarah Clarke, along with international and national Human rights activists, has worked tirelessly in seeking justice for the murdered investigative journalist Daphne Caruana Galizia. Mr Mangion's behaviour is unacceptable and the Maltese Government must hold him to account. We demand an immediate apology. And we ask the UN to include this incident in the UNSG annual report on reprisals."