Note: An earlier version of this story reported that MFF is part of the Elbros Group. This is incorrect. Saviour Ellul has separated from the Elbros Group before the occurrences described in this report.
A follow-up report in Spanish investigative journalism website El Confidencial points the fingers at MFF Ltd, a part of Saviour Ellul's  conglomerate, and names the company as "one of the suppliers of tuna illegally caught and fattened in Malta". Saviour Ellul is one half of the former Elbros group.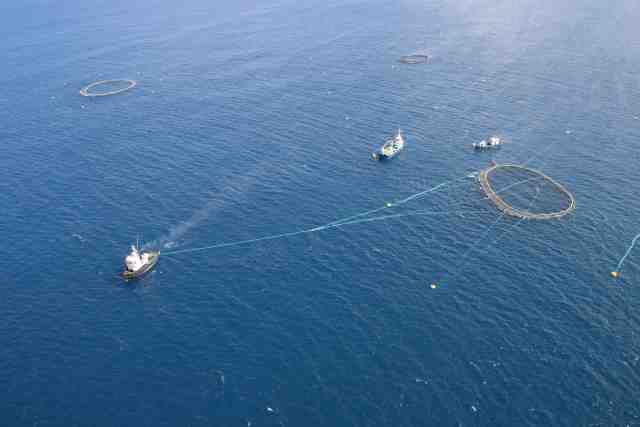 The news report says that the Ellul-owned company delivered illegal tuna to Spain on trucks driven across Italy and through Marseilles in France. The report adds that "to move goods from Malta to Italy, smugglers used catamarans and speedboats".
El Confidencial also says that top-grade tuna has been delivered from Malta directly to Madrid by plane accompanied by falsified documentation about the provenance of the product to dodge law enforcement officials and provide restaurants or fish markets in Spain with smuggled tuna.
El Confidencial spoke to Giovanni Ellul, son of boss Saviour Ellul, who is the CEO of MFF Ltd. He is quoted "categorically" denying that his company has "ever been involved in the smuggling of illegal fish from Malta to Spain".
The company's name is an abbreviation that stands for the trading name "Malta Fish Farming".
Saviour Ellul, formerly of Elbros, is one of the most influential operators in Malta's tuna fattening cartel. Sources in the industry tell this website that Saviour Ellul promoted the appointment of Jose Herrera's private secretary, Charlon Gouder, as the "CEO" of the cartel.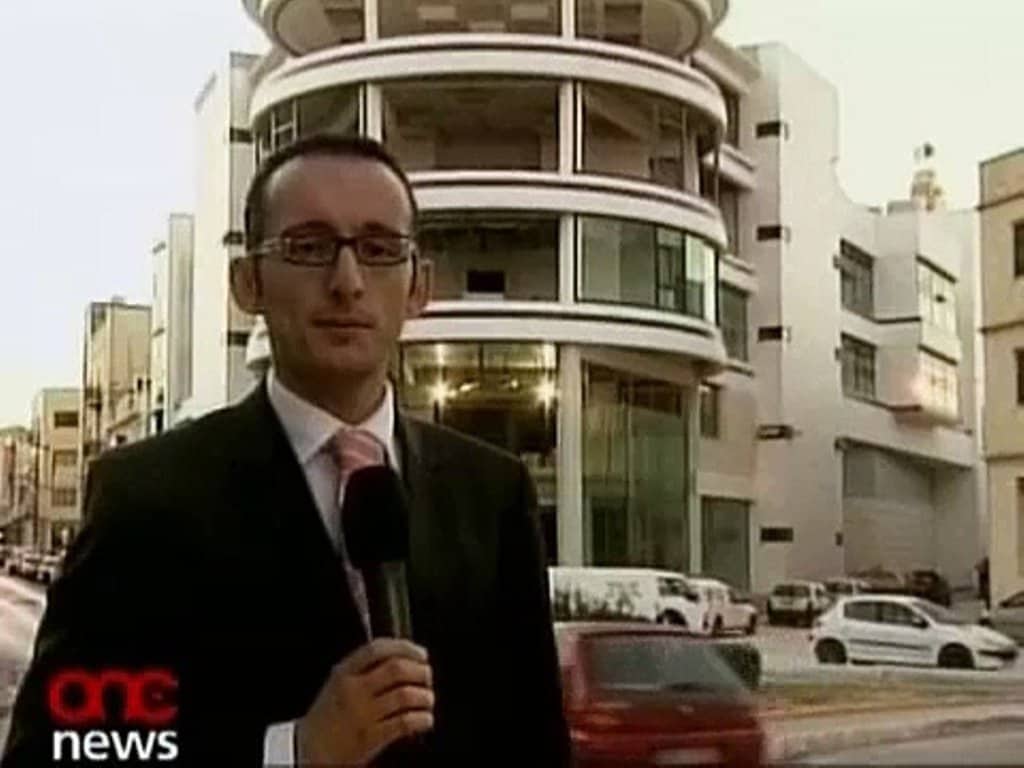 The same sources suggest that Charlon Gouder facilitated Ellul's business whilst ostensibly representing the entire cartel.
In December Charlon Gouder told Malta Today he engaged legal services in Spain to prevent Spanish investigations from throwing a bad light on the Maltese tuna fattening industry.
The following is an MFF promotional video marketing their fish farming activities.