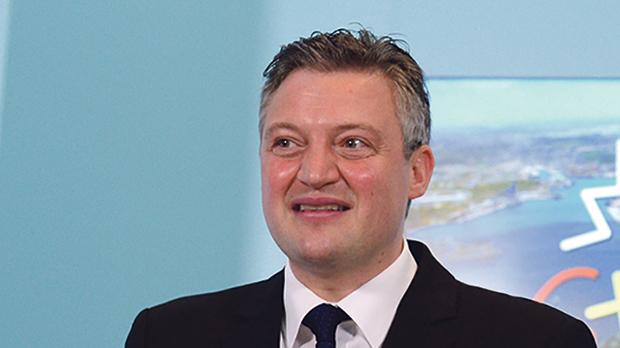 Repubblika and Simon Busuttil filed a note in Court this morning with Magistrate Doreen Clarke whom they had asked to open an inquiry into the Panama Papers. The note followed Konrad Mizzi's request to the Magistrate not to open the inquiry as he was filing a Constitutional Court case saying the law that allowed Repubblika and Simon Busuttil to ask for the inquiry in the first place breached his rights.
In separate notes this morning Repubblika and Simon Busuttil said Konrad Mizzi's delaying tactics are an "incredible" use of the law to avoid justice.
Repubblika and Simon Busuttil told the Duty Magistrate Konrad Mizzi "wants the cake and he wants to eat it too". He could have asked the Magistrate to refer to the Constitutional Court. Instead he waited six weeks to start his own case expecting everything else to stop.
Repubblika and Simon Busuttil said they are angry that a government Minister uses the law to avoid being investigated. If the Minister is in good faith he should have nothing to hide and should be the one asking for an investigation by an independent and impartial Magistrate. That's the opposite of doing his damnest to avoid it.
Both notes were signed by Jason Azzopardi.
Repubblika intend to ask the Constitutional Court to intervene in Konrad Mizzi's 'human rights' case there.