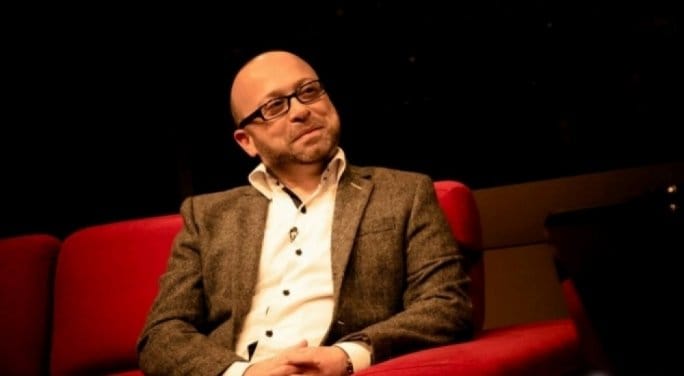 Commissioner for Standards in Public Life George Hyzler has found the actions of the Foreign Minister's private secretary Alessandro Mangion "particularly reprehensible" when he called an international human rights campaigner a "biased shit-hole."
The incident occurred in December last year when Alessandro Mangion rebuffed PEN International campaigner Sarah Clarke at a UN migration meeting. Ms Clarke approached Minister Carmelo Abela to give him her organisation's reasons for demanding a public inquiry into the assassination of Daphne Caruana Galizia. But the Minister's right-hand man Alessandro Mangion cut her short with a bullying rebuke.
After the incident, I wrote on this website that "this is conduct unbecoming of an official in the public employ. Actually, this falls under the competence of Dr George Hyzler as the behaviour of Ministers' persons of trust is covered by the public standards law…"
Alessandro Mangion disagreed and argued through his lawyer that the public standards law did not apply to him because, he argued, the law did not apply for Ministers' secretaries and that his contract of employment protected him from these complaints.
Commissioner for Standards George Hyzler dismissed these arguments in a landmark decision that for the first time establishes that personal staff of Ministers appointed in positions of trust have to comply by codes of ethics and accepted standards of behaviour. The Commissioner also ruled complaints about the behaviour of Ministerial staff are in his competence to review and decide upon.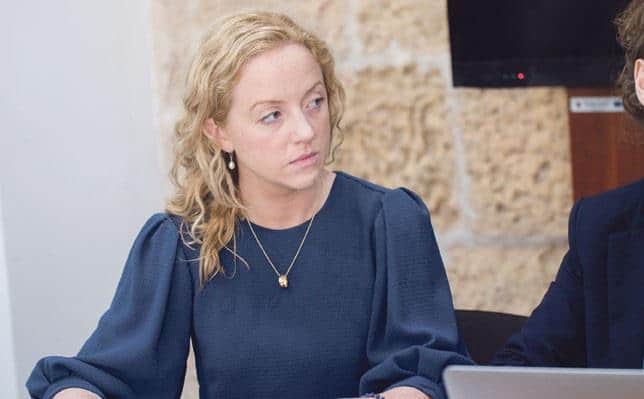 Alessandro Mangion "categorically denied having uttered the phrase alleged to have been said by him in the blog of Manuel Delia". Indeed my blog misquoted Alessandro Mangion and reported he called Sarah Clarke a "biased asshole". Although these are not exactly the words "biased shit-hole" that Alessandro Mangion spoke, the Commissioner decided that the reporting on this website was accurate "approximately enough".
Alessandro Mangion also argued that the code of ethics only covers his behaviour towards members of staff or members of the public and said Sarah Clarke belongs to neither of these categories. The Commissioner agreed Sarah Clarke is not a member of staff but disagreed with Alessandro Mangion that the international lobbyist is not a member of the public.
Alessandro Mangion also complained to the Commissioner that I, Manuel Delia, had no right to complain about him insulting Sarah Clarke because after all in my blog post about the incident in a moment of perhaps dubious inspiration described Alessandro Mangion as a "git" and a "pompous ass with sweaty dewflaps." George Hyzler said he did not condone the language I used but I am not subject to the office of the Commissioner for Standards, unlike the Foreign Minister's Private Secretary.
George Hyzler offered Alessandro Mangion the option of apologising to Sarah Clarke which he did in a letter pre-approved by the Commissioner. Alessandro Mangion offered Sarah Clarke his "unreserved apologies for having responded emotionally … I sincerely regret my choice of words, and I am truly sorry that I have caused offence."
Alessandro Mangion also told Sarah Clarke "without attempting to justify my reactions, though, I wish to clarify that verbal abuse has never been my thing, as all who know me can affirm. It happened to be a very bad period for me … and, regrettably, I became emotional."
Git.
Commissioner George Hyzler commented that he hopes his findings in the case have "sufficiently underlined the importance of correct behaviour on the part of all those who represent the state, particularly in diplomatic circles or abroad."