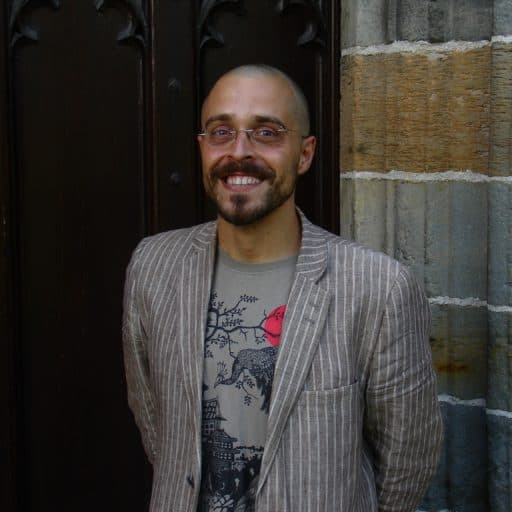 Justin-Borg Barthet is a Senior Lecturer in European Law at Aberdeen University. He published today this blog post on specialist Constitutional Law web-site "Verfassungsblog" (Verfassungs is German for 'constitutional') commenting on yesterday's Court decision to continue to hear Repubblika's arguments claiming Malta's method of judicial appointments is in breach of EU law.
On the question of whether Malta's court should refer the case to the European Court of Justice for a preliminary ruling (which the Prime Minister wrongly said yesterday the court has decided not to), Justin Borg-Barther says "a preliminary ruling is in fact necessary" because Repubblika is basing its claim on certain human rights provisions in the EU Treaty and its fundamental charter.
The case, Borg-Barthet says, could prove to be a landmark decision which would allow the European Courts to have a direct effect on enforcing member states' rule of law and human rights obligations. He compares it with the landmark Van Gend case that in 1963 essentially brought the European Court of Justice into its own.
Justin Borg-Barthet also says Repubblika "could provide the Maltese courts with an opportunity to make their greatest contribution to the rule of law at a time when their own independence is most under threat".