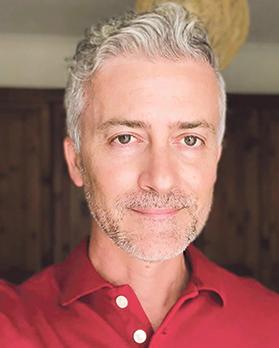 Konrad Mizzi's personal attorney Aaron Mifsud Bonnici has been removed from the Enemalta plc board of directors. The news is carried in a notice in the Government Gazette.
Aaron Mifsud Bonnici has served as Board Secretary since Konrad Mizzi was minister responsible for Enemalta , before Mizzi's symbolic relegation to the status of "minister without portfolio" when the Panama leaks emerged.
Aaron Mifsud Bonnici's dual role as Konrad Mizzi's personal adviser and as secretary of Enemalta became even more problematic as more revelations confirmed Konrad Mizzi used Enemalta as a coven for corrupt deals that profited 17Black owner Yorgen Fenech. 17Black was known since March 2018 to have committed to pay secret Panama companies owned by Konrad Mizzi and Keith Schembri bribes amounting to $5,000 a day.
In spite of all the revelations over the last four years Aaron Mifsud Bonnici survived, while his number 1 client, Konrad Mizzi, was officially shuffled from one ministry to another whilst retaining in practice effective decision-making power over Enemalta.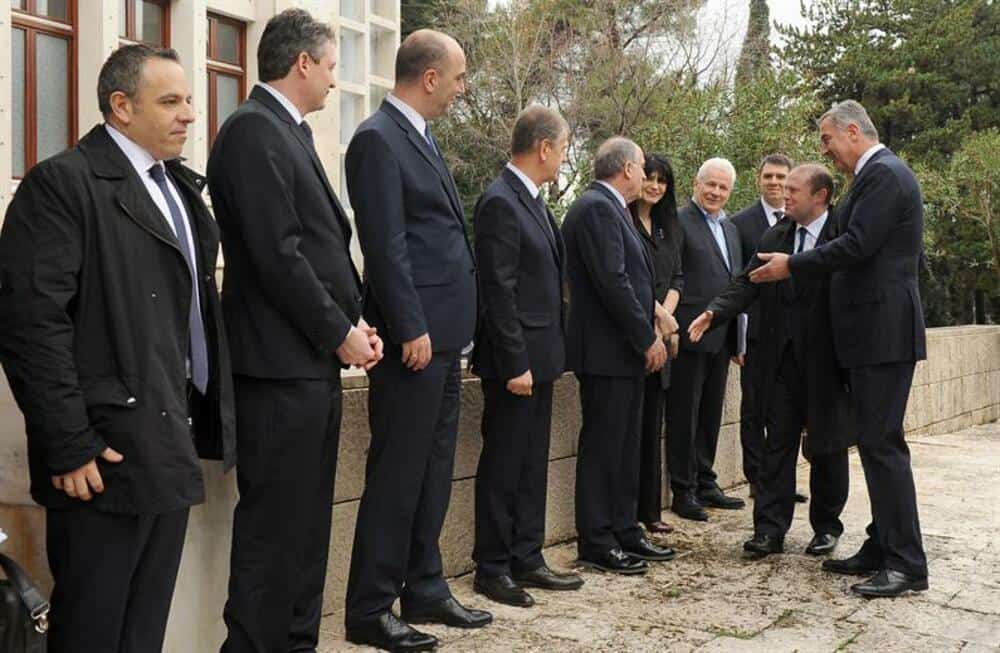 The Montenegro wind-farm scandal that emerged after an investigation published by Reuters and Times of Malta and showed the company paid three times the price tag for the project, proved too much to continue to keep Aaron Mifsud Bonnici in office at Enemalta. Aaron Mifsud Bonnici travelled with Konrad Mizzi on his trips to Montenegro to negotiate the deal that saw Yorgen Fenech's 17 Black "profit" from €4.6 million in an 18-day flip of the wind-farm's holding company.
Aaron Mifsud Bonnici has been replaced as Board Secretary by Ishmael Psaila.
But Konrad Mizzi is not left without allies within the Enemalta board. The government has made a fresh appointment to the Enemalta board: Johann Buttigieg is a new director of the embattled company at a time when its board is supposed to be assuring shareholders that the corrupt interests of Konrad Mizzi and others are being rooted out.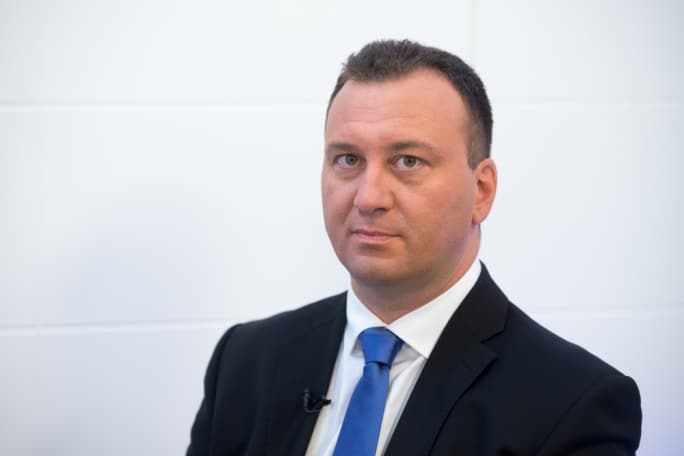 Johann Buttigieg was a Planning Authority mid-ranking officer in 2013 when he was promoted rapidly to the top executive position at the planning regulator. He was transferred out of the Planning Authority after he took responsibility for flying in a PA director on a private jet to vote in support of the dB Pembroke tower project.
He was moved to head the Tourism Authority under Konrad Mizzi's ministry.
When Konrad Mizzi was forced to resign in disgrace on 26 November 2019, Johann Buttigieg signed a consultancy contract paying his former boss Konrad Mizzi €80,000 a year.
The contract was kept under wraps and his successor as minister, Julia Farrugia Portelli, publicly declared she had not been aware her predecessor was contracted to 'advise' the Tourism Authority.
Johann Buttigieg has now been sent to the Enemalta board after its former minister Konrad Mizzi has been shoved out of the Labour Party parliamentary group in disgrace, again. Konrad Mizzi will desperately need all investigations conducted by or started from the Enemalta board to find no wrongdoing.
He will have an important ally in Johann Buttigieg.
Konrad Mizzi continues to protest his innocence. He denies any wrongdoing.