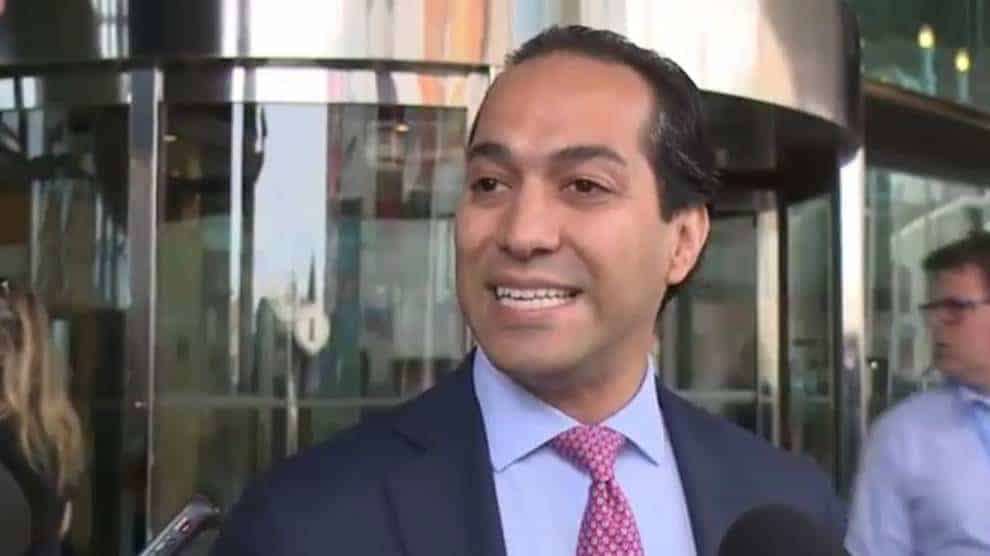 A US district court judge has ordered the release of Ali Sadr Hashemi Nejad ending restrictions on his movements in place since his arrest in February 2017. Ali Sadr's travel restrictions and house arrest have been dropped and his bail bond of $38 million dollars has also been released.
He will now be given back his passports and allowed to leave the United States if he wishes.
Ali Sadr's release comes after he was convicted last March of 5 counts of bank fraud and busting US sanctions against Iran. He was due for sentencing in August facing a maximum sentence of around 85 years in prison. But after the conviction, the US attorney filed for the dropping of the case admitting the government failed to disclose relevant information that could have changed Ali Sadr's defence strategy.
Analyst Kenneth Rijock pointed out that multiple sealed indictments were associated with this trial suggesting these might be the product of cooperation Ali Sadr offered the US authorities to help them get to bigger fish.
Calls for Malta's authorities to ask the US to extradite Ali Sadr to face charges in Malta were ignored by the government. Ali Sadr Hashemi Nejad owned Pilatus Bank that was shut down by the European Central Bank after systematic money laundering for politically exposed persons. In spite of the bank's closures no charges are known to have been issued against anyone by the local authorities.