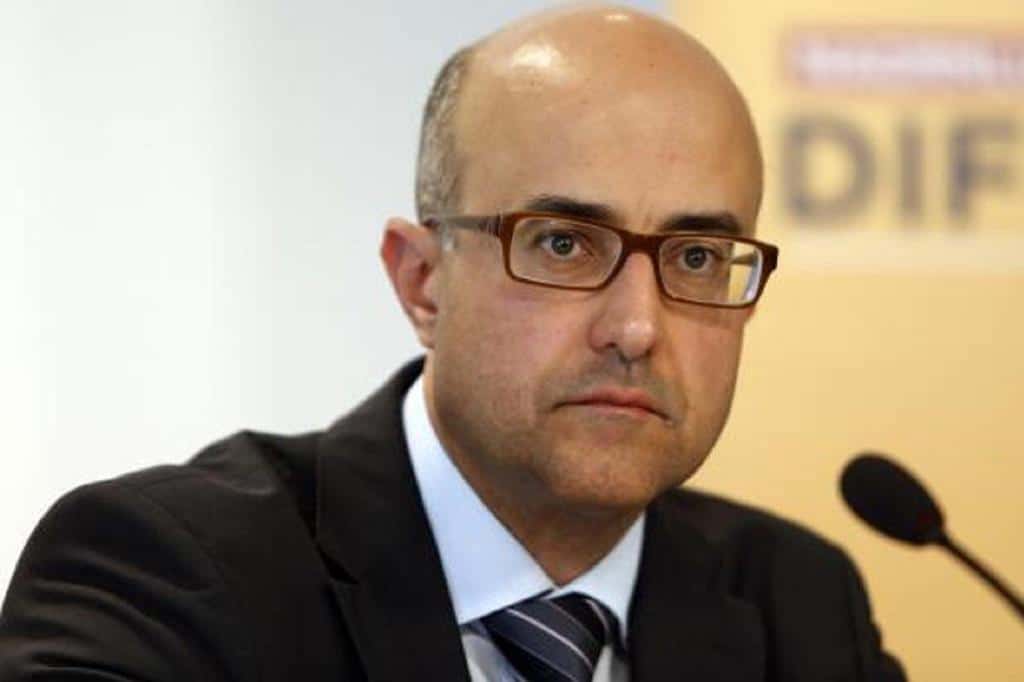 The Commissioner for Standards in Public Life threw out a complaint that alleged Jason Azzopardi behaved unethically when he acted as Repubblika's lawyer when the NGO asked the police to investigate the death of migrants at sea over the Easter weekend. The complaint was filed by an anonymous individual who claimed he was the father of an AFM soldier.
Jason Azzopardi was targeted specifically by Robert Abela in a press conference called in response to the police complaint. The prime minister accused Jason Azzopardi of acting to try to send him to prison for life by asking on behalf of his clients for the police to look into the deaths of 12 migrants at sea.
Robert Abela said that Jason Azzopardi's actions meant that the complaint originated from the Nationalist Party. The PN denied this.
Jason Azzopardi later resigned his brief from Repubblika saying he was not comfortable causing harm to the Nationalist Party by acting for Repubblika in this case.
But Commissioner for Standards George Hyzler in a decision issued today ruled that Jason Azzopardi had done no wrong. Malta's parliamentary rules allow MPs to practice their profession and when Jason Azzopardi represented Repubblika with the police he the lawyer MP was just doing his job. There was no ethical issue with his conduct.
But Commissioner Hyzler went further. Even if Jason Azzopardi had acted on his own behalf, rather than as Repubblika's lawyer, he would still not have behaved unethically as no one – lawyer or not, MP or not – should be accused of wrongdoing merely for having asked the authorities to investigate something.
Repubblika was fiercely criticised by Prime Minister Robert Abela and his ministers for filing the request for the investigation. The Labour Party TV station conducted an aggressive campaign which resulted in members of the committee of Repubblika receiving threats on their phones and in the street.
In his inquiry report on the case Magistrate Joe Mifsud, whose previous job was International Secretary of the Labour Party, lamented that there was nothing in the law that allowed him to punish Repubblika officials for filing the complaint.
Commissioner for Standards in Public Life George Hyzler however ruled there's nothing wrong in asking the right authorities to investigate wrongdoing. George Hyzler commented that "after all, it is perfectly right for a serious incident where a number of people lost their lives to be investigated and to bring about a magisterial inquiry".
The comment is significant as the magisterial inquiry only occurred because of Repubblika's complaints filed on its behalf by Jason Azzopardi. There is no evidence the police have ever looked into the matter at all even after receiving Repubblika's complaint.