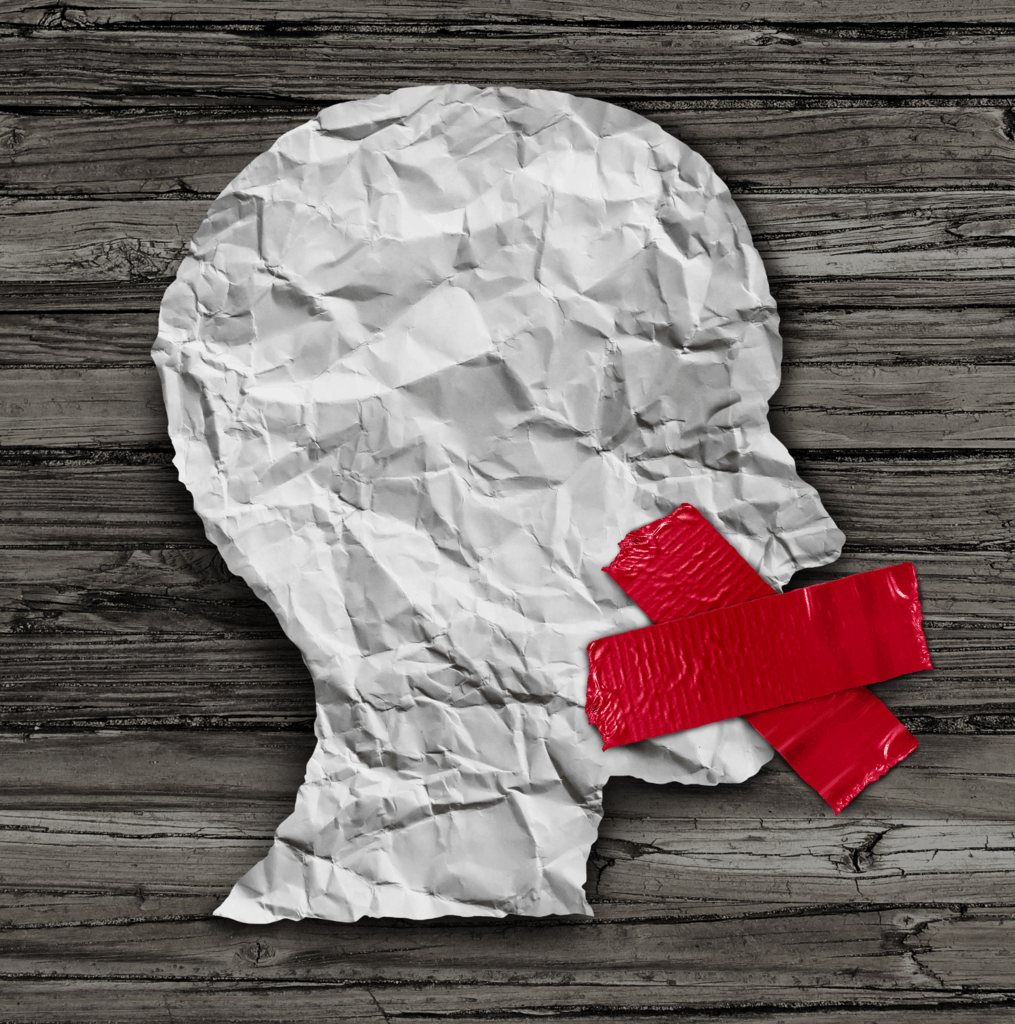 The 'foreign interference' narrative will become a new front to portray activists and journalists as collaborators and traitors. I mentioned in an earlier post that after Simon Mercieca's Mintoffian and Putinesque tirade about "foreign interference in civil society", I got questions from l-orizzont about how I respond "to Simon Mercieca's allegations".
Expect screaming headlines on l-orizzont about 'Manuel Delia admits funding by foreigners'. In anticipation of that here's my translation of their questions to me and my answers in full.
Pierre Pulis writes:
"In this week's Realtà, historian Simon Mercieca made series allegations on NGOs that he says are receiving money to promote an agenda including on the ongoing issue of the leadership of the Opposition. Simon Mercieca repeated also that he thinks undeclared foreign interference in internal matters of the country is worrying.
What do you make of these allegations?
Are you receiving or have you ever received this sort of money to promote an agenda?
Do you think that undeclared foreign interference in the country's internal matters is a matter of concern?"
And here's my response:
"My understanding is these questions are made to me in my personal capacity. Here are my answers:
"1. I think Simon Mercieca spoke randomly. The contest of his intervention was the question why Adrian Delia is not popular. It is absurd to think that anyone's money (whether from Malta or beyond) is needed for me to form the view that Adrian Delia has no place in politics. That's the same as the fact that I needed nobody's money to criticise corruption, incompetence or crime in politics, wherever they lie. The "fear of foreign intervention" is the excuse of tyrants. Simon Mercieca takes us back to Mintoff's Malta. This is the discourse that is typical of Vladimir Putin and Viktor Orban.
"2. I form my own agenda and no one shapes it for me. My website Truth Be Told depends on donations I receive. Around 15% of the donations come from Maltese living abroad whose mean donation is of around €5. In 2018, the journalism union Stampa Romana raised a solidarity fund that donated €500 to my website for journalism in the aftermath of the killing of Daphne Caruana Galizia. This year the European Centre for Press and Media Freedom offered €2,000 to help to cover my legal costs in the lawsuit filed against me in Bulgaria by the owner of Satabank because of the website's reporting. No one who has ever made a donation to my website has ever discussed with me what I should say and absolutely no one have ever paid me to form my opinion on Adrian Delia.
"3. I am particularly concerned about how the Labour Party paid for its electoral campaigns in 2013 and 2017. Specifically, after the 2013 elections firms like Henley and Partners, Socar, Pilatus Bank and others emerged from obscurity. They apparently had had a relationship with the Labour Party before it came to power. I am concerned that transparency rules governing political parties are still weak and opaque."
Be the judge. And while you're at it and whether you're reading this from inside or outside Malta and if you haven't donated for a while, please support this website from the oppressors who want it shut down.