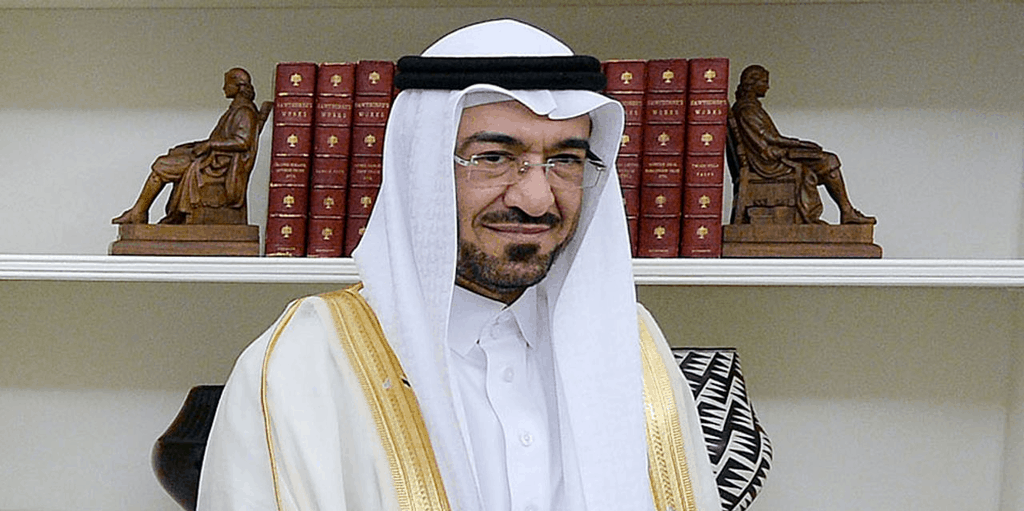 The 'talent' attracted by Joseph Muscat's passport-selling scheme is making world news again as Saudi state-owned companies are suing a former Saudi spy-master for embezzling billions of dollars. Saad al Jabri, Maltese citizen and for some time closest adviser to the former heir apparent to the Saudi throne, has been chased out of the Saudi regime by the new heir Mohammed bin Salman.
Ten subsidiaries of Tahakom Investment Co, owned by Saudi Arabia's sovereign wealth fund, said in the civil suit filed in Ontario superior court that Saad Aljabri committed a "massive fraud" totalling at least US$3.47bn.
Saad al Jabri's rivalry with Mohammed bin Salman has emerged in international courts before. Last year he filed a lawsuit in the United States accusing Mohammed bin Salman of trying to kill him. Mohammed bin Salman is widely believed to be behind the state-sponsored murder of Saudi journalist Khashoggi in an Istanbul consulate.
This story is one of several that raises serious questions about Malta's passport selling scheme. Ostensibly Saad al Jabri obtained for himself and his family the right to call himself a Maltese citizen after living here for some time. His 'talents', such as they are, are meant to add value to Malta's community, its economy and its social well-being.
But as with practically all other beneficiaries of Malta's "citizenship by investment" scheme, Saad al Jabri has no material association with Malta and is believed only to have ever visited the island for a few hours.