Over the last few rocky days I got many messages of friendship and support from my nearest and dearest. I also got a few messages of support from people I do not know who are anything but near, but wanted to be. This is one of them. I publish it here out of gratitude.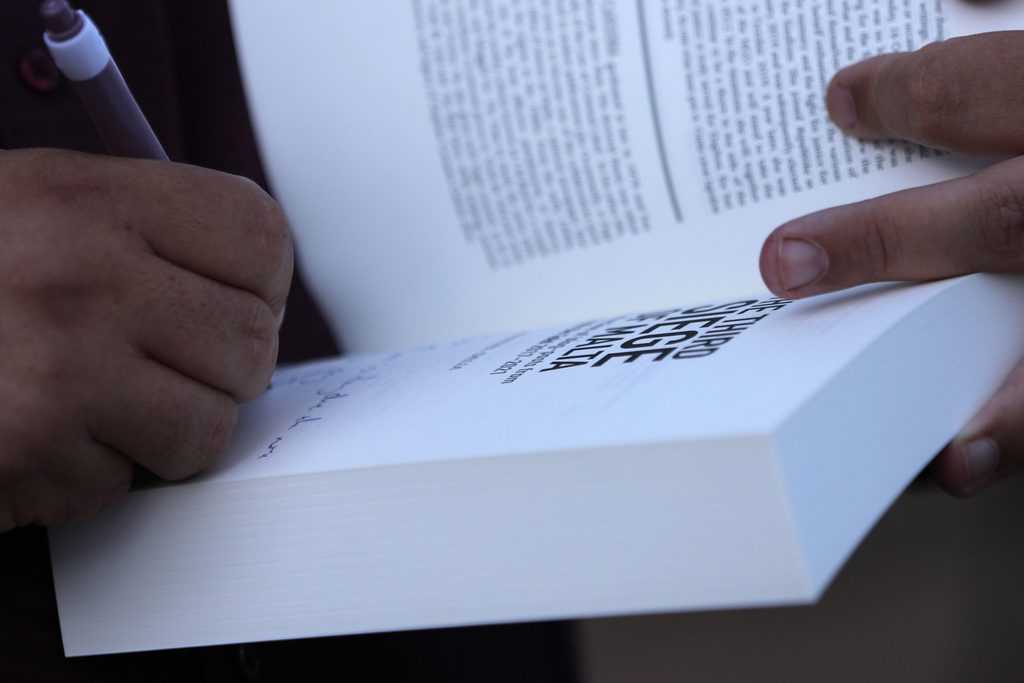 Dear Manuel,
I have followed your work since the inception of Truth Be Told, and have been an avid reader and supporter of your efforts and affiliations in pursuit of truth and justice – albeit from a distance –  as a Maltese-Canadian (former resident of Malta), living in Canada.
The reasons that I follow your blog are many. Put simply, October 16th, 2017 changed everything.
I should tell you that I am usually a 'silent' reader.  However, the great Martin Luther King said, 'Our lives begin to end the day we become silent about things that matter'.
Though I do not always feel I have the means, platform nor purview to do so myself, speaking truth to power -and supporting those who do – matters to me. The events of the last few days have compelled me therefore, to pick up my own pen, and write directly to you.
While I can only imagine the challenges you now face in the midst of what appears to be a very targeted and unprecedented attack on your very voice, identity and credibility, I also fear what such a systemic intimidation campaign signals for free press, freedom of speech, expression and democracy in Malta.  At times, it feels well and truly the stuff of despair.
I am a child of the 80's. And, despite distance, I am fairly confident that I recognise what is happening to the island now, and have done for some time.
I often find myself wondering how I can help (beyond interest, education, information, donation), and given these particular circumstances and for what it is worth, I feel compelled to reach out and say this:
I stand in solidarity with you, and your voice matters.
I thank you for your bravery and fortitude in continuing to chase truth, and for sharing it.
You are owed a great debt of gratitude for your determination to forge some semblance of a path for justice for Malta, and for her heroes – the fallen, the fearless, the 'everyman'- all who continue to lend their voices for love of country.
Please be very careful.  May you find all supports and resources needed, and persevere in continuing your most important work.
Kuraġġ.