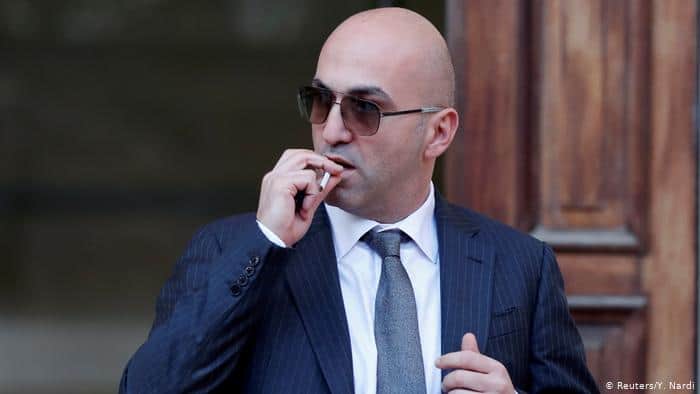 The Attorney General has filed in court today the indictment against Yorgen Fenech paving the way for a trial for his involvement in the killing of journalist Daphne Caruana Galizia in 2017. The indictment was filed as the criminal court presided by Judge Giovanni Grixti was considering a request by Yorgen Fenech for release on bail.
Bail is now out of the question as Yorgen Fenech waits for a date for his murder trial to be set.
Yorgen Fenech is facing two charges: for complicity in the voluntary homicide of Daphne Caruana Galizia and for associating with others to commit a crime in Malta. The Attorney General has asked for a life sentence for the murder charge and between 20 and 30 years in prison for the criminal association charge.
Deputy Attorney General Philip Galea Farrugia who signed the indictment listed witnesses for the trial that include Joseph Muscat's former chief of staff Keith Schembri. Also giving state's evidence will be turncoat Melvyn Theuma who has been given immunity from prosecution for his involvement in the murder. The witness list also includes self-confessed assassin Vincent Muscat, known as il-Koħħu, who has confessed his guilt and given a reduced prison sentence of 15 years in exchange for cooperation with the authorities.