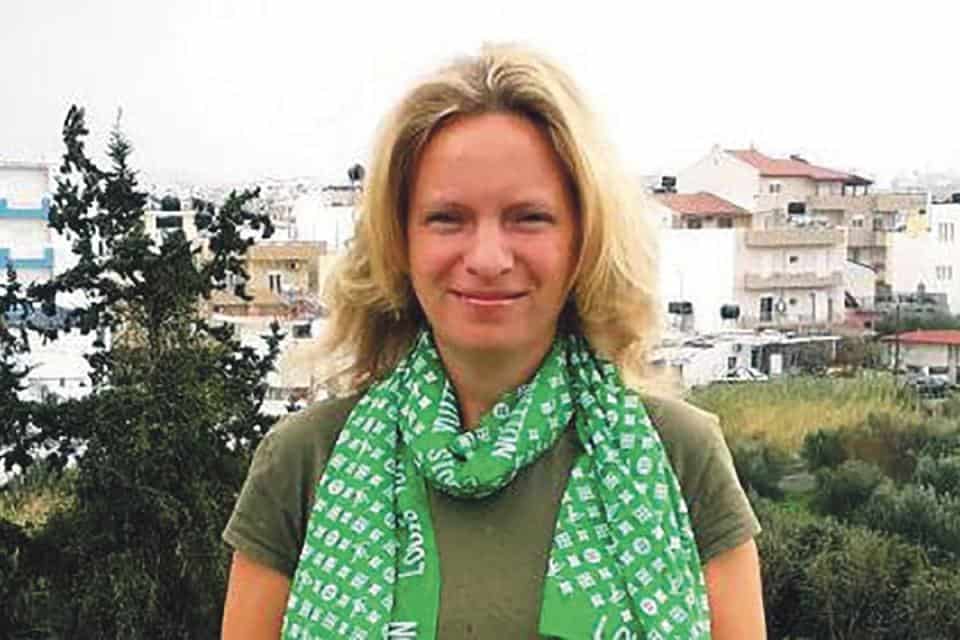 Interpol has cancelled all notices calling for the arrest of Maria Efimova's husband Pantelis Varnava who is wanted by the Cypriot authorities for a number alleged crimes.
Interpol's decision came after an internal report by the agency's independent authority that reviews its files found that the case against Varnava was "predominantly political" and a consequence of the fact that his wife, Maria Efimova, was a whistle-blower that reported on Joseph Muscat and how he allegedly benefited from his relationship with Pilatus Bank in Malta where Efimova worked.
Interpol's independent commission found the case against Varnava had "a clear political context". The company in Cyprus that complained against Varnava is owned by a member of Cyprus's Parliament who is also a close friend of the Cypriot President and is active in selling Cypriot passports.
Most of the complaints against Maria Efimova's husbands concerned allegations of her activities in Cyprus and date from before 2014 and her first arrival in Malta.
The Interpol's independent Commission found that Cyprus did not provide enough information on why they wanted Pantelis Varnava sent there. Varnava denied ever having had a professional or working relationship with the companies that complained and asked for his arrest. In fact, the bulk of the accusations he faced were about depositing funds earned by Maria Efimova into bank accounts he shared with her.
Interpol's notice against Pantelis Varnava was issued after the Greek courts rejected a call by Malta's police to have his wife Maria Efimova extradited to Malta to face charges on complaints filed by her former employer Ali Sadr Hashemi Nejad. The Greek courts expressed the view that they could not be certain of Maria Efimova's safety in Malta.
Maria Efimova spoke to this website earlier today and said she and her husband are "relieved" at Interpol's decision.
A year ago, Maria Efimova was charged in a Maltese court for allegedly lying to the inquiry that found no evidence supporting her allegation that Pilatus Bank held documents that showed Panama company Egrant set up by Mossack Fonseca and Nexia BT belonged to Joseph Muscat's wife Michelle Muscat.