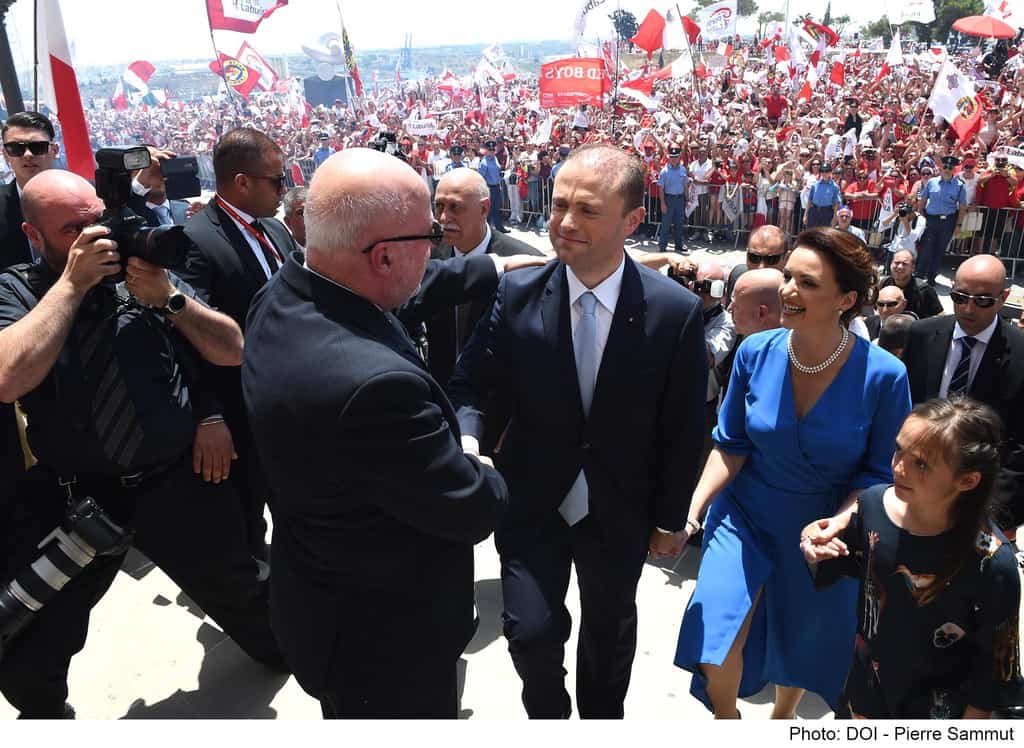 An Appeals Court presided by Chief Justice Mark Chetcuti overturned a lower court's decision and ordered the government to pay a former presidential aid money owed to her when her job ended because her boss's term ran out.
Marika Mizzi was President George Abela's press secretary engaged as a person of trust on a contract that obliged her to resign when George Abela's term was over. Contracts of this nature are used to engage personal advisers to government Ministers hired from outside the civil service.
Unlike permanent civil servants, hired external advisers have no job security and are expected to fend for themselves if the Minister who hired them is no longer in office or he no longer wishes them to work for him. Termination benefits included in the contract are intended to help the former officer see through the time until they find new employment elsewhere and to sweeten the pill for people leaving any security they may have enjoyed mid career to work as advisers in a position that is by definition temporary.
George Abela's term ended a few months after Mario Cutajar became head of the civil service. Mario Cutajar overturned the intention of the contract and said no termination benefits were due to Marika Mizzi because the end of her job came at a natural time when the President she worked for was also ending his term.
A lower court agreed with Mario Cutajar's interpretation, but a three-judges panel on the Appeals Court sided with Marika Mizzi and ordered the government to pay her her due.
Mario Cutajar's decision in Marika Mizzi's case was particularly erratic, especially considering other decisions Mario Cutajar took in situations of other terminations. Consider massive transitional benefits paid to Joseph Muscat on his resignation in disgrace or benefits paid to Justyne Caruana at least once, possibly twice, after her resignation in successive scandals.
While there's an argument to be made against paying termination benefits to people who lose their job because of their misconduct or bringing the rest of the government in disrepute, termination benefits are eminently justified when these are a contractual condition of an employment where an employee has served honourably up to the last day of service.