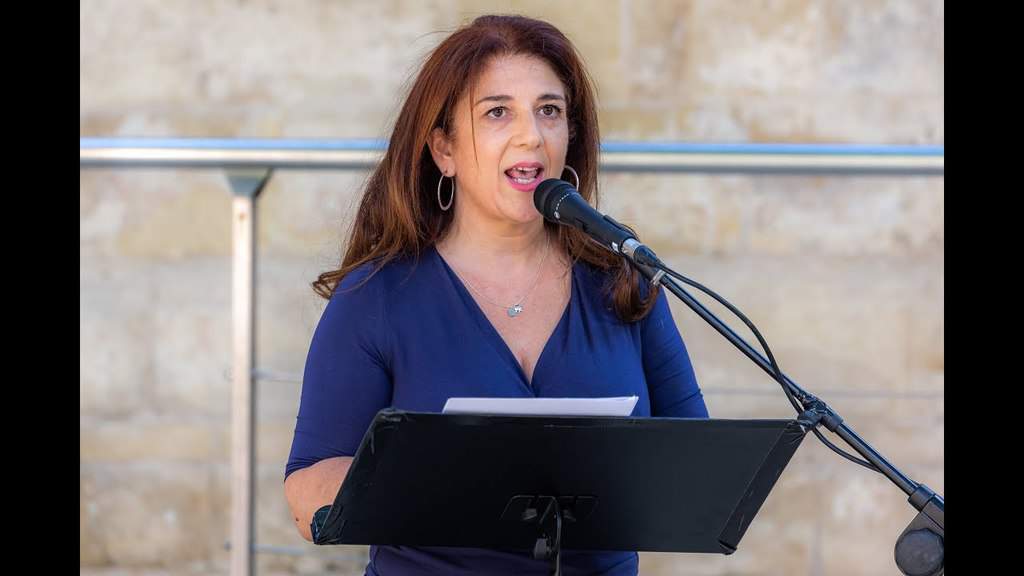 The Appeals Court has today ruled that it-Torċa sought to damage the reputation of Occupy Justice activist and Repubblika founder Pia Zammit when the Labour-leaning newspaper repeatedly printed a backstage photo taken 10 years earlier of the actress in an 'Allo! 'Allo! costume.
A lower court had dismissed Pia Zammit libel suit against it-Torċa's editor Victor Vella finding the publication as fair comment. But the Appeals Court presided by Judge Lawrence Mintoff ruled today that it-Torċa was being malicious in publishing the photo entirely out of the context in which it was taken.
Pia Zammit played the role of fictional French resistance fighter Michelle Dubois and was snapped in a back stage photo during dress rehearsals for a Manoel Theatre performance of a play based on the BBC sitcom mockingly sporting swastikas.
In 2019, at the height of anti-Joseph Muscat protests, it-Torċa asked Occupy Justice how they felt about Pia Zammit appearing in a picture which, it-Torċa suggested by quoting the opinion of an unnamed "educator", showed the activist making light of Nazi atrocities.
The Appeals Court agreed with Pia Zammit today this was intended to suggest that Pia Zammit was a Nazi sympathiser and therefore her pro-democracy activism in Malta was hypocritical.
The Court ruled today that it-Torċa's reporting was defamatory and ordered the newspaper to pay Pia Zammit €1,200 in compensation.