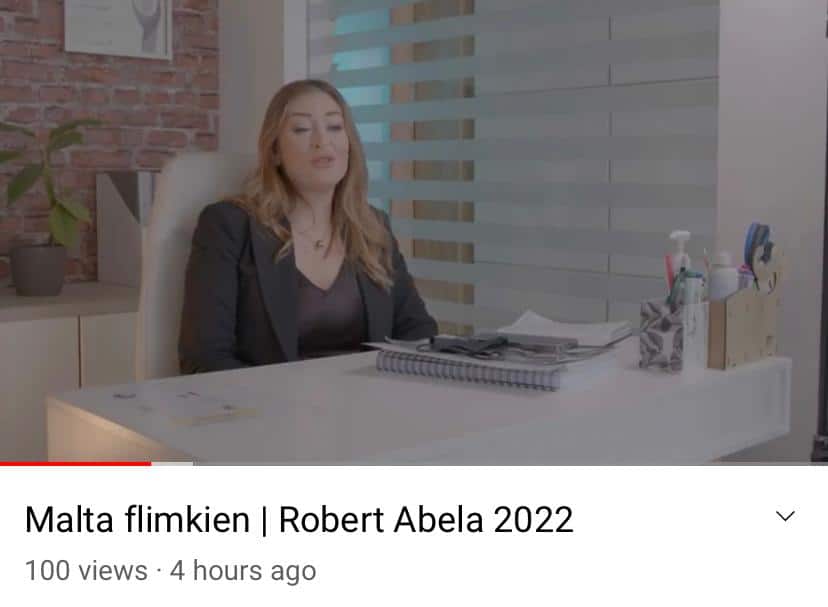 Labour is running a campaign video with "ordinary Maltese people" saying how much they love being ruled over by Robert Abela.
One of the endorsers is this guy, a restaurateur who operates the Gillieru restaurant in San Pawl il-Baħar. His commitment to Labour is legendary. Look at this series of Labour Party events hosted in his restaurants. It's a Labour Party club with urinals and Lobster Thermidor.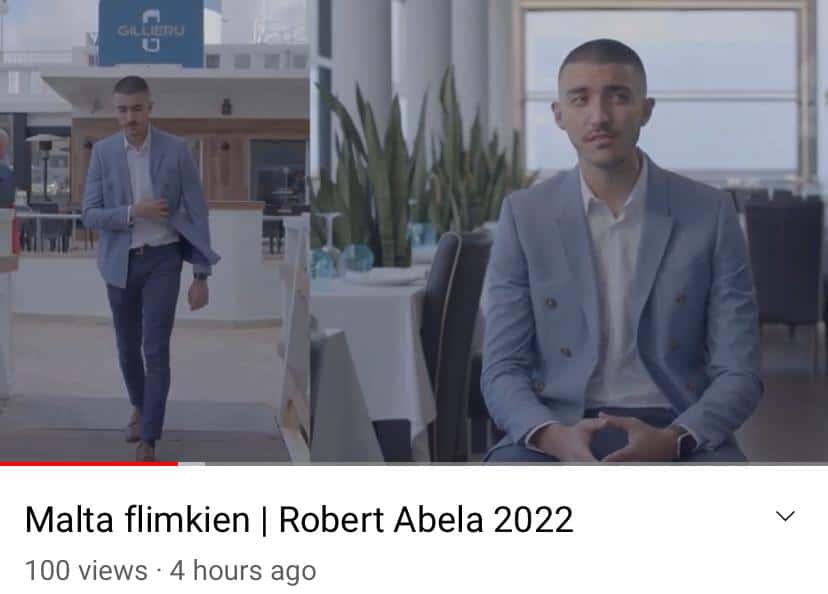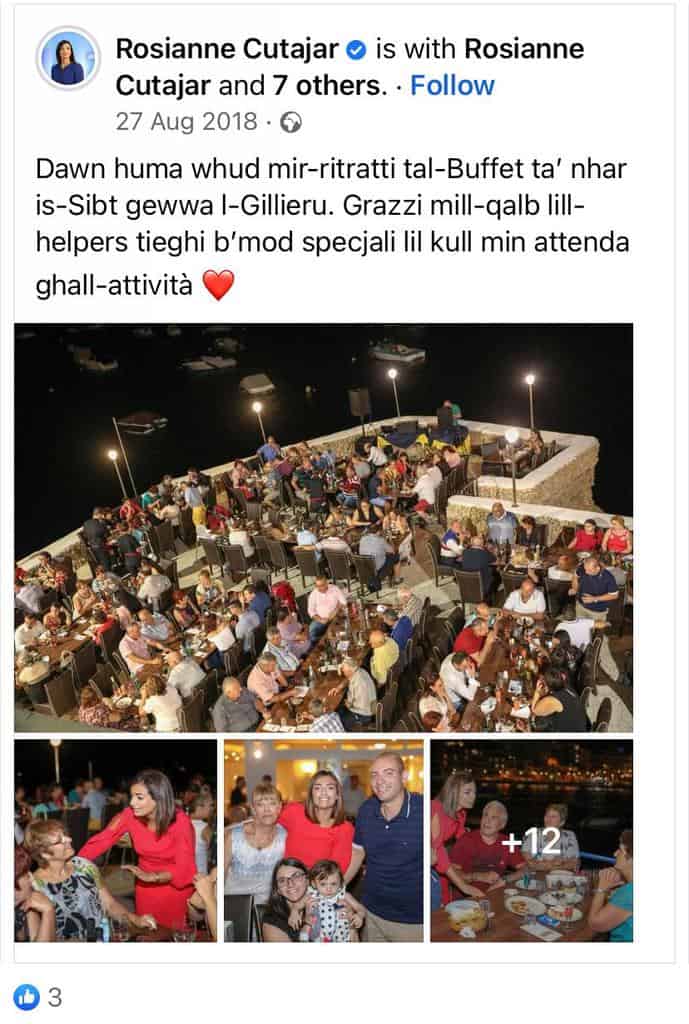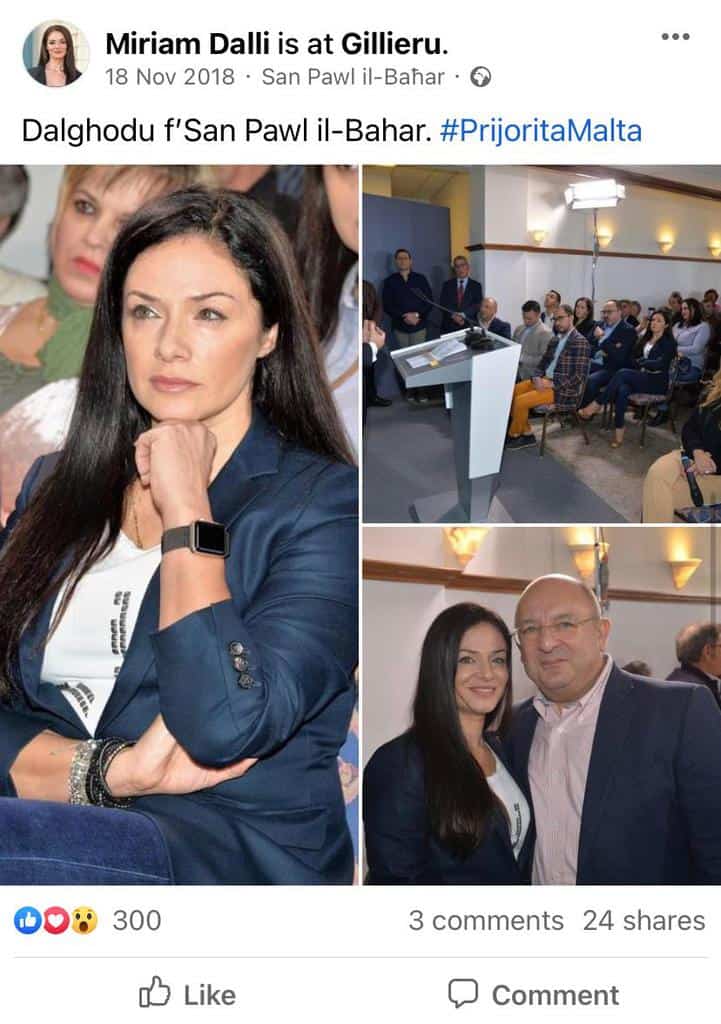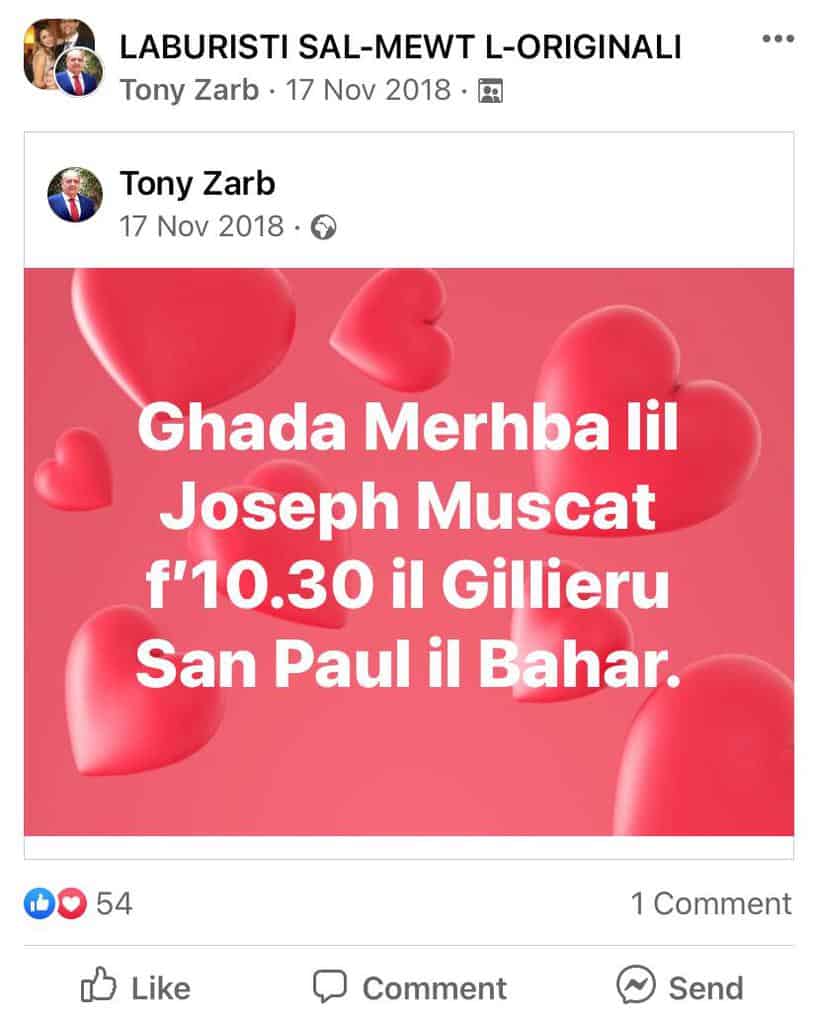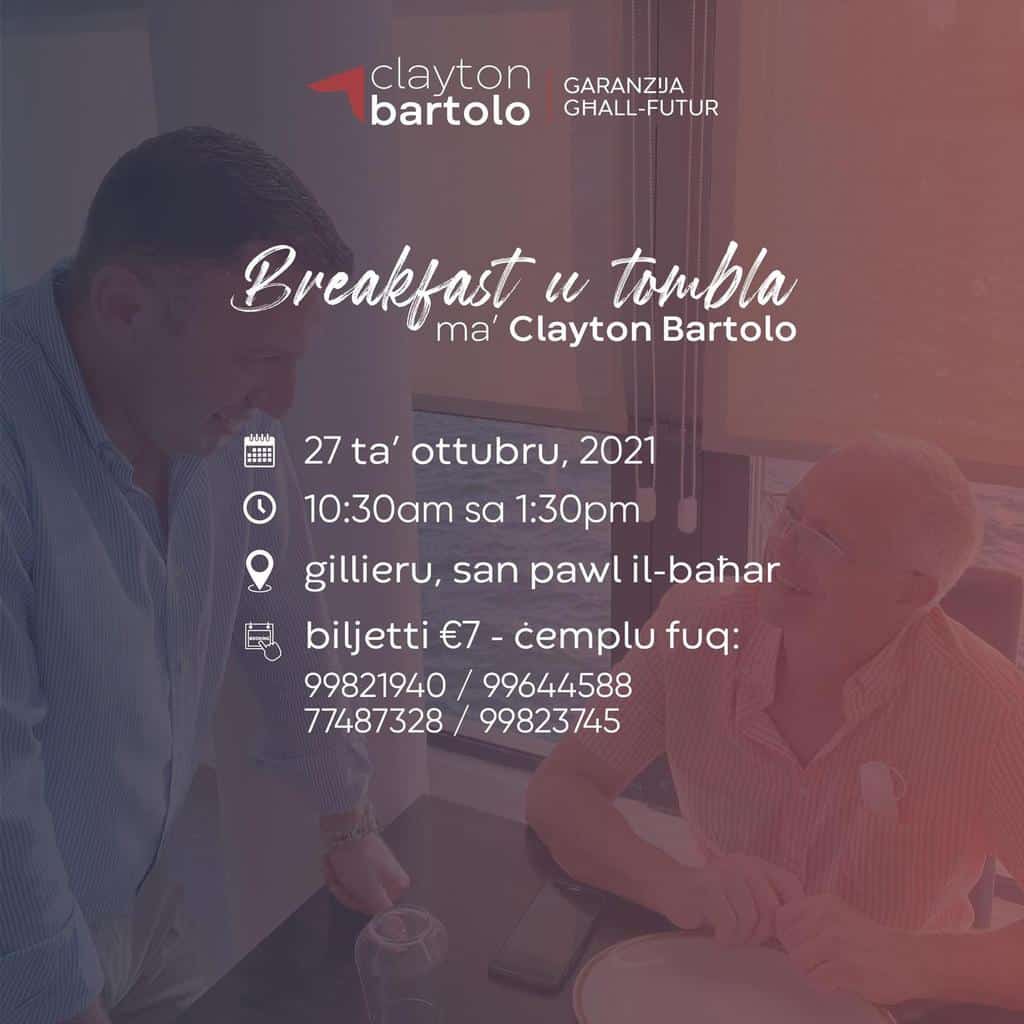 Now look at this other endorser. Her name is Charmaine Mangion who is, apparently, a child development specialist. She runs the Magic Castile Child Care Centre no doubt very well.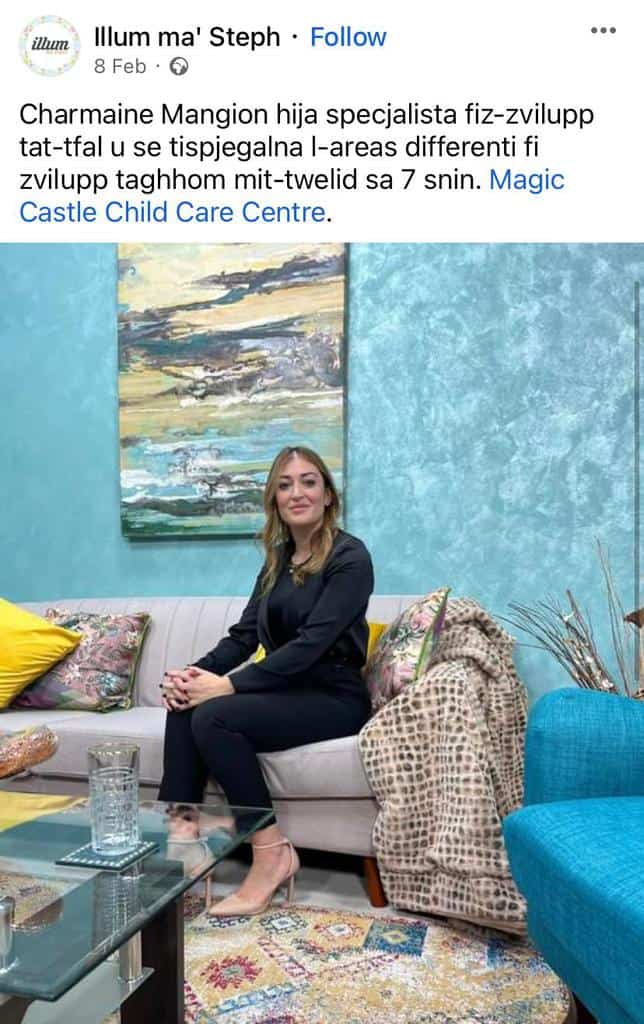 Somehow that qualified her to run the government's Housing Development Fund, that's an investment fund run by the Housing Authority to generate money for social housing.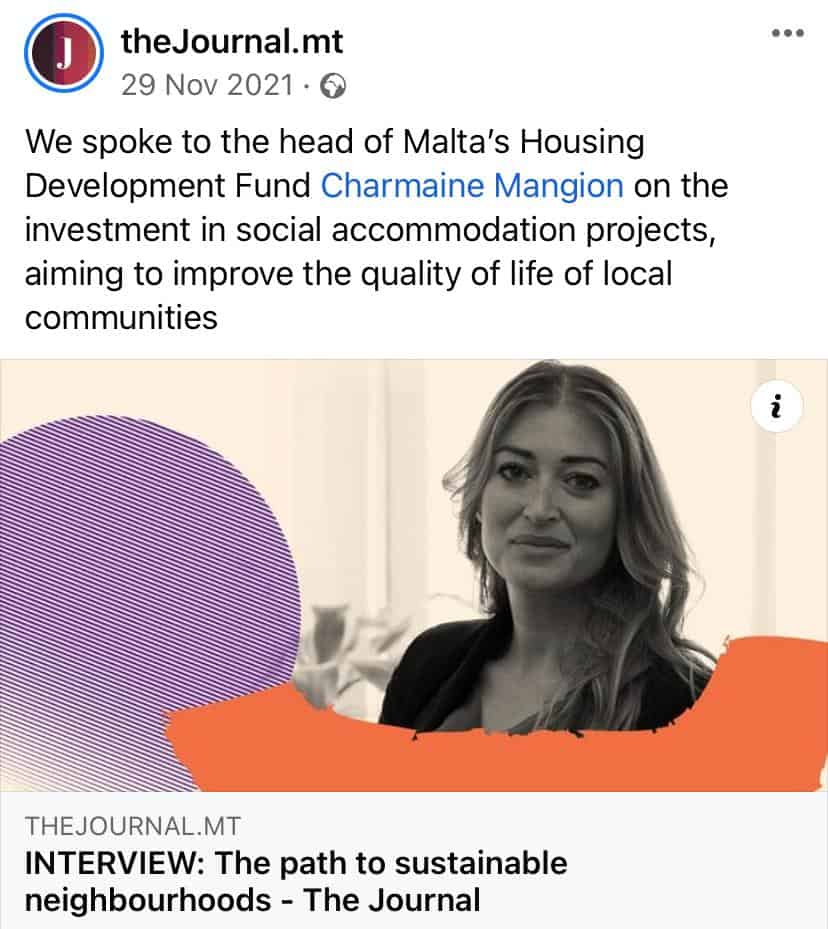 If you're going to get someone to endorse your product, they should at least look moderately independent from it. Charmaine Mangion is endorsing a government that employs her.