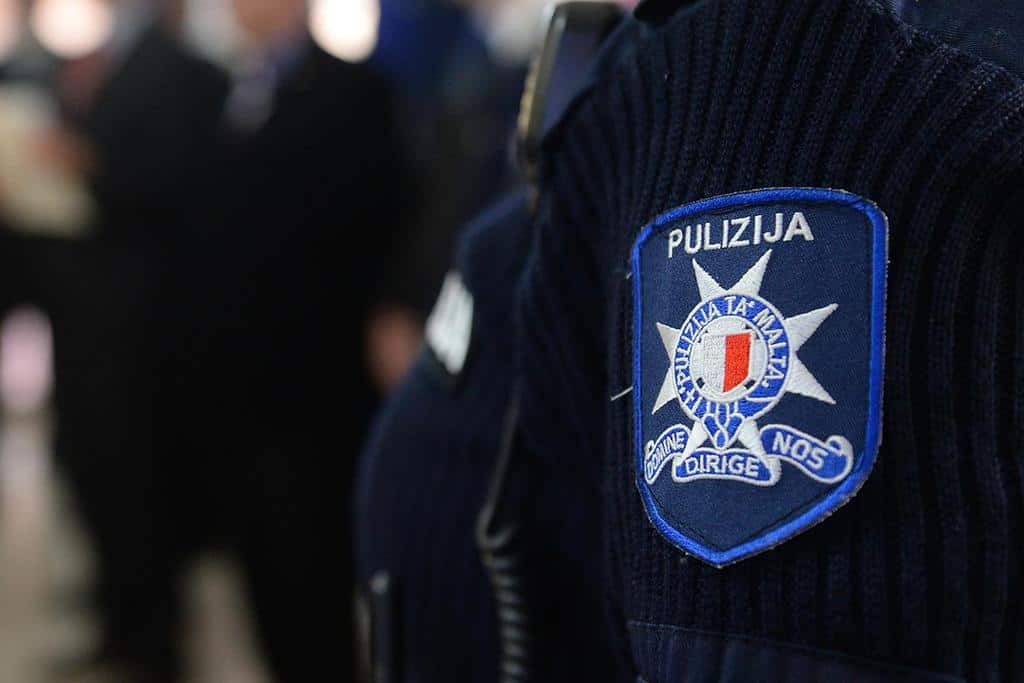 There's a story on today's Times of Malta about "a senior police inspector previously tasked with investigating major organised crime in the country" who has now been reduced to doing clerical work in a police station. The Times quotes sources saying that Inspector Kevin Pulis is being punished for "insubordination" in a high-profile case he prosecuted with his colleague Kurt Farrugia just before his effective demotion.
Pulis and Farrugia got into trouble with the leadership of the police when they arraigned, and charged Valletta resident Joseph Borg, 71, for sending threats in anonymous letters to several political figures since 2016. The case is ongoing.
Joseph Borg's alleged career in anonymous threats was exposed by police investigations after Repubblika's President Robert Aquilina reported receiving threats to his life and the life of members of his family at his home address. The letters included information that suggested the sender may have been stalking Robert Aquilina's family and young children.
The police's investigation led them to Joseph Borg and to evidence that he had also sent anonymous threats over the years to Robert Aquilina's brother PN MP Karol Aquilina, as well as to MPs Jason Azzopardi, Beppe Fenech Adami, and Ryan Callus, and to commentator Kevin Cassar.
Kevin Pulis and Kurt Farrugia arrested Joseph Borg who was remanded in custody by court order until evidence against him was heard.
This website is informed that within less than a month from the arraignment of Joseph Borg, police command ordered the two inspectors who investigated and prosecuted the case transferred to police stations. The move was immediately seen by colleagues of Pulis and Farrugia as punishment for prosecuting Joseph Borg, not least because assignments to police inspectors are normally only shuffled when new inspectors are recruited in the force. No such recruitment happened at the time of the reassignments of Pulis and Farrugia.
The police leadership appears intent to harm the reputation of Kevin Pulis. In replies to questions from Times of Malta, a police spokesperson denied Kevin Pulis had anything to do with the investigation into Daphne Caruana Galizia's murder. The denial is astonishing given that in December 2019 Pulis testified for the prosecution in the compilation of evidence against Yorgen Fenech.
He testified in open court that he was the arresting officer who held Yorgen Fenech after the alleged murder mastermind's failed attempt to abscond on his luxury yacht.
Robert Aquilina commented on his Facebook page this morning on this case saying it was unacceptable for a police investigator to be punished for doing their job. The Repubblika President had words of praise for Inspectors Pulis and Farrugia, as well as for Assistant Commissioner Stephen Mallia, who he said together had taken immediate and decisive action on his case. Aquilina promised to be a voice for all those members of the Police Force who suffer consequences for simply doing their job.