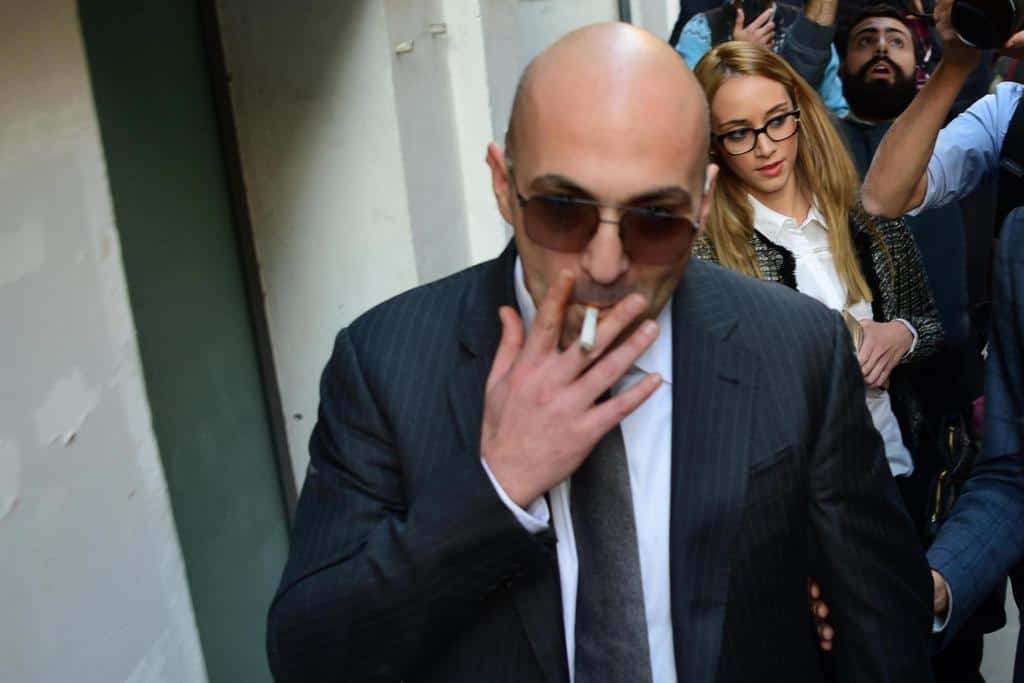 The court dismissed a lawsuit brought against me by Yorgen Fenech, the man accused of complicity in the assassination of Daphne Caruana Galizia, finding he had no grounds to complain that I rejected his request to publish a letter he sent me claiming it was his right to reply to an article I had published on my blog.
Magistrate Rachel Montebello ordered Yorgen Fenech to pay all legal costs of the lawsuit.
I am delighted by the decision. Yorgen Fenech's letter, signed by his lawyer Charles Mercieca, was, in my view, in and of itself an act of intimidation, as have been various remarks made by Charles Mercieca on behalf of his client on multiple occasions. I am by no means the only journalist in Yorgen Fenech's black book. But I have found myself being a favoured object of his distinctly unwanted attention.
Some weeks ago, evidence presented in court showed that while still at liberty Yorgen Fenech plotted to make an example of me and sue me in a UK court demanding some £70 million in compensation for damages he would claim he suffered because of my reporting. That plot fizzled out when he was arrested and charged with murdering Daphne Caruana Galizia a few weeks later.
The plot for a major SLAPP suit was being hatched while I was being served with legal bullying from Maltese lawyers representing Yorgen Fenech, reacting to questions I put to Yorgen Fenech about his relationship with one of the men charged with murdering Daphne. The questions and the lawyers' reaction were published in the book Murder on the Malta Express: Who Killed Daphne Caruana Galizia? which I co-authored with Carlo Bonini and John Sweeney. The book is available from publishers Midsea Books.
As ever, my thanks go to my lawyers Andrew Borg Cardona, Matthew Cutajar and Eve Borg Costanzi who defended me in this case.