I have spoken to several people who one way or another were connected with this Professor Joe Mifsud, currently in the news for offering himself as a middleman between the Donald Trump campaign and the Russian government.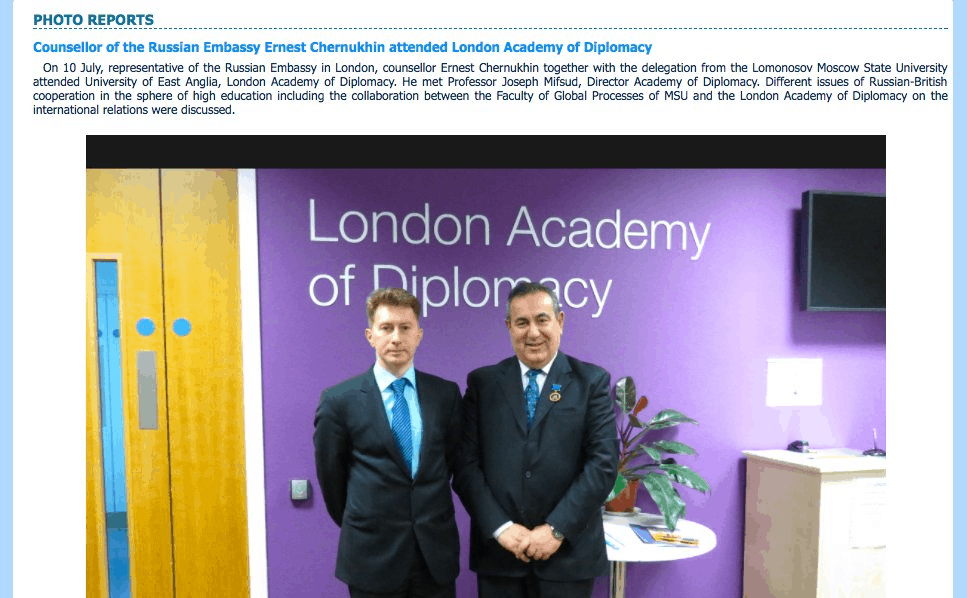 A picture emerges of a shifty influence peddler who over time built an elaborate Ponzi scheme of influence, not of money, but of shuffled business cards and shoulders of with the high and mighty. He spent the last 20 years hopping between lucky strikes and embarrassing disasters.
He appears to have started out as an academic at the Faculty of Education at the University of Malta though his interests were never too deeply academic and rather more focused on the sort of out of class-room university business that could widen his network. He got interested in the mid-1990s in EU funding for education and was formally appointed to head the EU programs unit of the University squeezing the trickling funds that could be brought here before accession into the EU.
He appears to have done a reasonably good job there and became EU and International Affairs director for the University. The office was really run by his staff. Most of the time he was abroad. As an international officer that, one would expect, is not wrong in itself. Especially if he had a capable number two holding the fort for him here, which he appears to have had.
During his time he was one of the main brokers of the University's Link Campus in Rome. Italy had frozen licences for new universities and Joe Mifsud and some associates brokered the opening of a branch of sorts of the University of Malta there.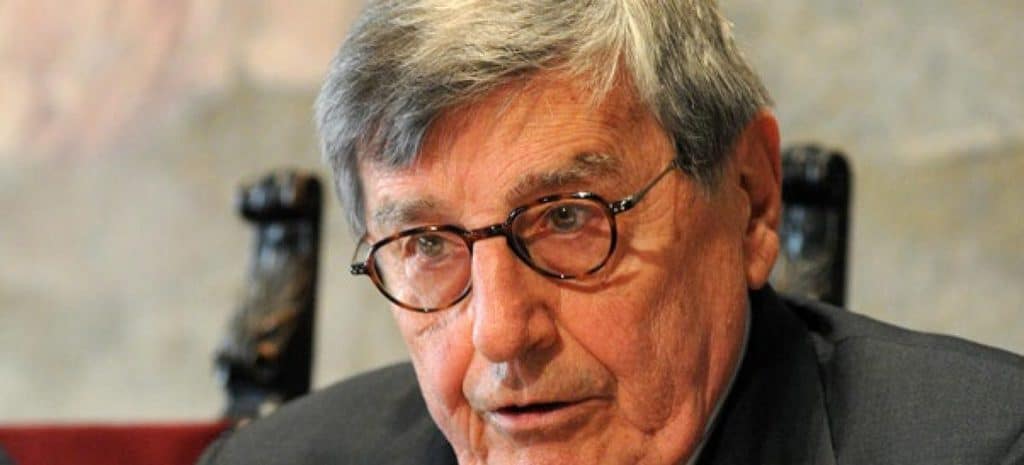 The Link Campus project was brokered with the help of Vincenzo Scotti a Democrazia Cristiana politician who had been Minister in the early 1990s. His Wikipedia biography speaks of unsavoury connections and convenient acquittals.
In the 1980s, together with many other members of the party, Vincenzo Scotti was involved in a financial scandal which followed reconstruction after the 1980 Irpinia earthquake, but avoided judgement due to the statute of limitations. Together with that of Antonio Gava, his name was mentioned in the kidnapping and liberation of DC member Ciro Cirillo by the Italian Red Brigades terrorist group in 1981. Scotti allegedly met Camorra boss Raffaele Cutolo in the prison at Ascoli Piceno to make arrangements for the ransom to be paid with Camorra money.
Scotti was accused of corruption in scandals regarding garbage management and construction projects for the 1990 Football World Cup, but was finally acquitted of all charges. Italy's Court of Accounts sentenced him to pay €2,995,450 for having the Italian state buy a building in Rome at a swollen price, in order to create cash for SISDE, Italy's secret service.
Through this connection with Vincenzo Scotti, Joe Mifsud appears to have acquired influence that would come in handy further down his story.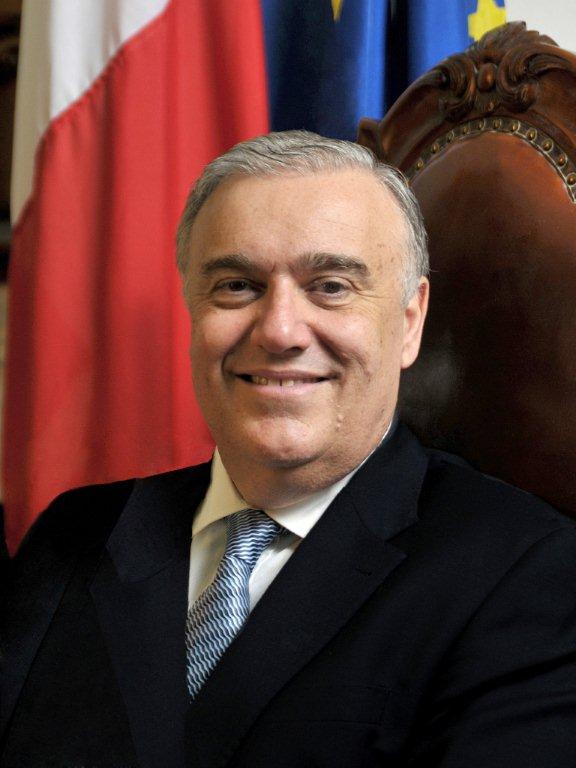 At around 2007 he returned to Malta but instead of going back to his University desk, he was recruited on Michael Frendo's staff when Frendo served as foreign Minister and proceeded to assist Michael Frendo's failed campaign to become Secretary General of the Commonwealth.
Informed sources tell me the University found Joe Mifsud had during his time as International Director set up bank accounts on behalf of the University but kept them outside the University system. I am not aware of evidence of mis-use of funds.
The accounts appear to have been used to receive sponsorships and funds in aid of academic projects for the University and spent without the normal scrutiny of the University, which is bound like any other public office by public procurement rules.
The University formally asked Joe Mifsud to explain these funds and he repeatedly ignored letters, including a final warning that led to the University Council terminating his position with the University on grounds that he had virtually abandoned his post.
Joe Mifsud was unfazed. By this time his contacts in Rome allowed him to start calling himself Professor. As far as I could find out he had done very little if any published academic work since he finished his doctorate. His Professorship seems to have been conferred on him as an honorific.
At around the time the University cut off its ties with Joe Mifsud, it was also phasing out its ties with Link Campus which was issuing degrees carrying the brand of the University of Malta with little to no quality control or communication between the faculty in Malta and whoever it was that was teaching whatever it was they were teaching in Italy.
Link Campus had by the beginning of this decade become a reputational risk for the University, not to mention a financial risk because it was somehow continuously on the brink of bankruptcy in spite of the luxury in which its front operated. Ever so often it would be bailed out by some scheme or other of the Italian government which looked to observers in Malta to be a product of the contacts secured by Vincenzo Scotti rather than any objective justification.
Link Campus is where Joe Mifsud went after Michael Frendo's bid to lead the Commonwealth failed. From there he continued his networks game and played in the big league in EU corridors. The game worked out well for him.
A project to set up a Euro-Mediterranean University to bring together European and North African academic work, mostly on the back of EU funds, resulted in the setting up of EMUNI (Euro-Mediterranean University in Slovenia).
To many people's utter astonishment Professor Joe Mifsud was made EMUNI's first rector. Of all the Nobel laureates in the Euro-Mediterranean region, of all the retired rectors, the renowned academics, multi-published veterans of the academic world, Joe Mifsud, whose only apparent credentials where access and influence, was made its rector.
That didn't last too long. He was effectively fired from EMUNI leaving behind him a trail of inexplicable financial irregularities which like the ones at the University of Malta still remain never fully explained.
From EMUNI he started gravitating in 2012 and 2013 to the new power magnets, Malta's own Labour Party and the Azerbaija regime. I wrote about this in some detail yesterday.
People I spoke to who worked with him at the University and at Malta's Foreign Office appear only surprised at the extent his influence peddling and inflation of his own importance appears to have taken him right up to the biggest political scandal the world is currently contending with: allegations of Russian meddling with the last US Presidential campaign.
All the confidential interviews I conducted however tell me that though surprised by scale, they are not surprised by the picture of the man they know as a professional trader of influence he exaggerates. One source told me "his shadiness always comes out, eventually, wherever he is. He starts getting lazy and stops bothering to cover his tracks because he has a new target in his sight and the people he leaves behind are happy to have him leave as quietly as possible without further embarrassment".