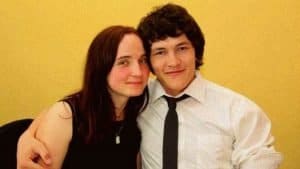 One of the probable lines of inquiry into the assassination of Slovak journalist Ján Kuciak and his girlfriend will be the affairs of major businessman Marian Kočner.
A report on The Spectator today says that last September, Ján Kuciak filed a criminal motion against Marian Kočner, for threatening him. Kočner owned a flat in a luxury property that Kuciak investigated for corruption. He later sold it.
"Already, 44 days have passed since I filed the criminal motion against MK for threatening me, Kuciak wrote on Facebook in autumn. "And still, my case has probably not even been allocated to a specific officer yet."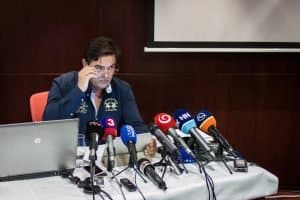 Most recently, Kuciak wrote that the Real Štúdio K.F.A company, which built the Five Star Residence and in which Kočner had a share, will soon disappear without its debts being repaid.
Marian Kočner has a Malta connection.
A Karl Stagno Navarra report on Malta Today from 2012 says that Marian Kočner received a 4 million euro transfer from an unidentified Maltese bank. Slovak security authorities linked this payment to alleged bribes paid to politicians in Slovakia. The payment was made on 7 December 2011.
Videos of Kočner – believed to be linked to organised crime — discussing the composition of the SaS party with its leader Richard Sulik, contributed to public outrage at the way Slovak politicians were selling themselves to big business, while the people were having to pay the price of the capricious deals.
The massive payment at the time raised questions on due diligence failings in Malta.