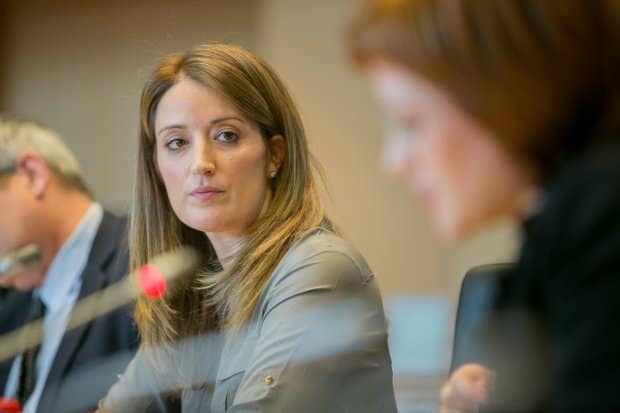 European Parliamentarians are promoting an initiative that tries to get something useful out of the anger and horror after the assassinations of Daphne Caruana Galizia and Jan Kuciak. They both tripped on the live wire in the dark that kills journalists that try to find out what the powerful and corrupt would rather hide.
But assassinations of journalists only become necessary when all else fails. They are messy and complicated and draw attention to the culprits. Most journalists are stopped well before they get quite as far as Daphne Caruana Galizia or Jan Kuciak. They are disheartened by intimidation, diverted by threats, bankrupted by lawsuits and fines. They are cut off by depleted resources, undermined by the power of the interests they seek to challenge.
A committee of the European Parliament has understood that if investigative journalism is stifled, democracy cannot function. The state is not the government. The state is obliged to protect and cultivate investigative journalism even if — no, especially if — it challenges the government.
I join MEP Roberta Metsola who worked on this initiative in welcoming the decision to provide funding to support investigative journalism.