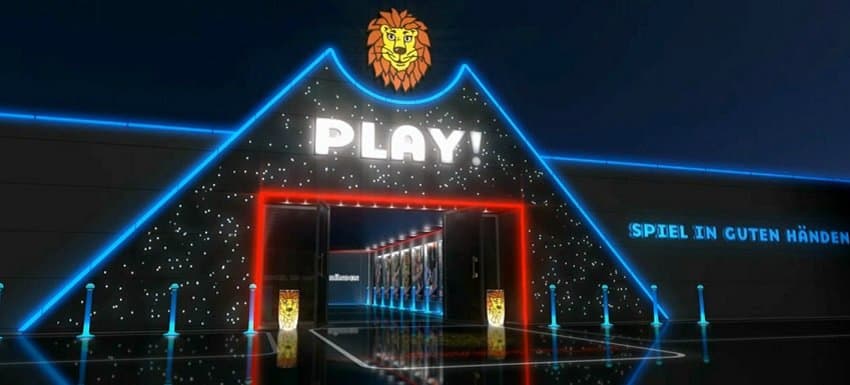 Sueddeutsche Zeitung reported this week on gaming companies exploiting chronic regulatory weaknesses in law enforcement in Malta for illegal gaming activities.
The story focuses on Loewen Play that runs more than 400 gambling halls in Germany in a state-approved activity. The newspaper, however, reports that Loewen Play uses Malta to dodge German regulators and illegally provide internet gambling in the German market where the activity is forbidden.
A Gżira-based online casino, Lapalingo advertises its software as "Made in Germany" though it denies providing illegal activities to the German market. Loewen Play denies having any relationship with Lapalingo. However, the newspaper reports that Lapalingo is associated with Loewen Play through its subsidiary Lionline which ostensibly is a software provider but appears to be part of the Lapalingo operation.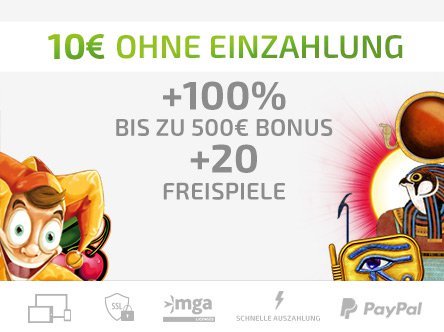 A single trustee based in a nondescript Gżira office is also behind Rabbit Entertainment, Rabbit Bettertainment and United Remote.
Sueddeutsche Zeitung quotes 'money laundering expert Andreas Frank' saying that such a company construction "costs a lot of money and is something you set up if you want to disguise something".
Maltese authorities ignored the newspaper's questions to confirm whether Lionline  — and ultimately Loewen Play — owned United Remote.
The report is critical of Malta as a secretive jurisdiction that allows people breaking German laws to hide behind bureaucracy for illegal purposes, including possibly money laundering.