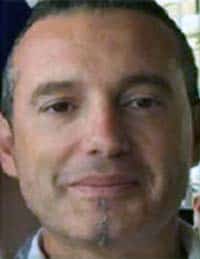 Malta Today scoops everyone this morning with the news Darren Debono is back in Malta. There have been many reported sightings but Yannick Pace is the first to confirm the news. He doesn't say how he confirms it as his sources appear to be people who actually saw it but there is no quote from some authority explaining how he got to be here again.
The timing is just so, considering yesterday's Rai 3 investigation into Darren Debono's association with Cosa Nostra.
Read Yannick Pace's report here.
There are several questions that need asking. Why is he here? Why was he allowed to leave Sicily? Are the Malta police watching him? Does he have specific bail conditions he has to meet?
What is the status of his case in Italy?