The following is a guest post by PD leader Godfrey Farrugia.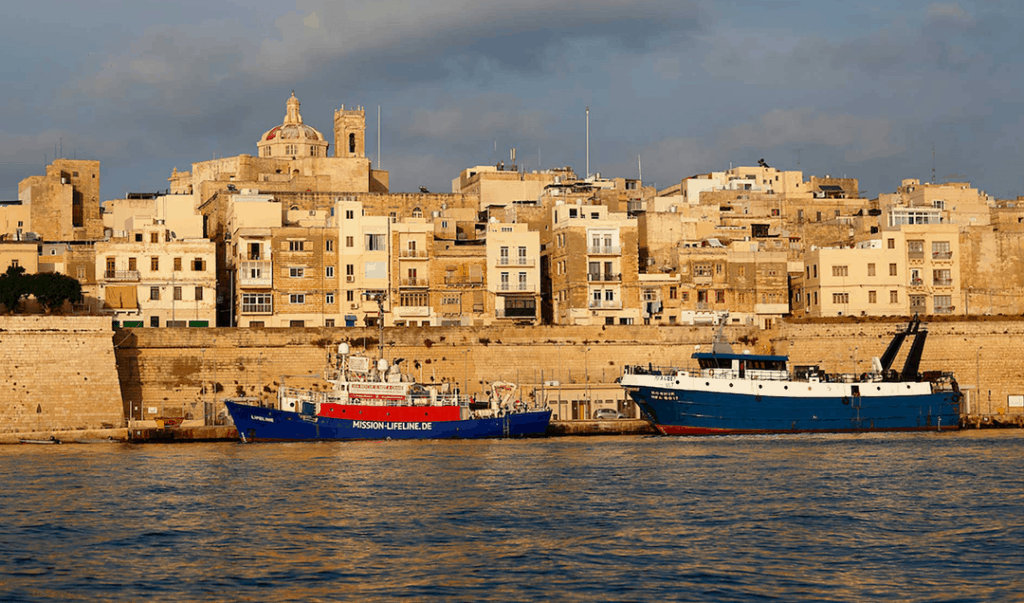 A United Nations Report by a Panel of Experts in September 2018 and the report by the group of international journalists behind Daphne Project published last month, suggest that smuggling activity is taking place close to Maltese territorial waters and is organized by an international cartel of organized crime, which kicks off from Grand Harbour.
Smuggling of stolen fuel from Libyan oilfields, estimated to be around US$750 M, is taking place outside territorial and contiguous waters, such that Malta has no jurisdiction on this illegality. This has continued despite the Italian arrests made in summer of 2017.
The UN Panel of Experts recommends that suspected vessels smuggling goods should be stopped, searched and brought to face justice.
This international call suggests an international solution. Hence, the Private Members Motion (PMM) by the Partit Demokratiku in Opposition. It calls for establishment of a UN internationally-led body focused on combating organised crime in high seas and its influence in Malta. This was tabled on 27th October and suggests that a body modelled on the International Commission Against Corruption and Impunity, free of government's hand and institutions, but given the legal powers to utilize Malta's legal system (possibly even with that of another neighbouring state) to bring the culprits to Maltese courts.
This PMM seeks to strengthen Malta's international respect and reputation in a marine area which is renowned as being a smugglers' den.
This is the second PMM addressed by the PD in Opposition on good governance and against crime. The other was tabled in Parliament in favour of better governance on MFSA, eGaming and FIAU.
Partit Demokratiku notes that neither government nor the PN in Opposition have as yet favoured these plausible solutions which safeguard our homeland's reputation. PD expects that in the next House Business Committee due consideration is given so that these motions are debated in parliament and a remedial action is taken.
PD is determined to fix the broken political system and change Malta for the better.