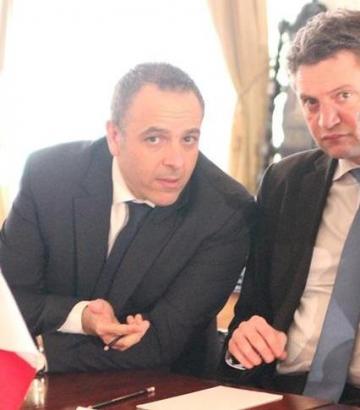 In a Facebook post this afternoon, NGO Integra Foundation has called for the immediate removal of Konrad Mizzi and Keith Schembri. "The evidence (and not speculation) in relation to 17Black is indisputable," the NGO said.
ħ
The NGO, a member of Malta's Platform for Human Rights Organisations works on issues related to children, gender, LGBTI, migrants and refugees, youth, poverty, domestic violence, health, disability and development.
The organisation is stricly non-partisan and has introduced a Facebook post on its official page today by grounding its call for Konrad Mizzi's and Keith Schembri's immediate removal as being in the national interest.