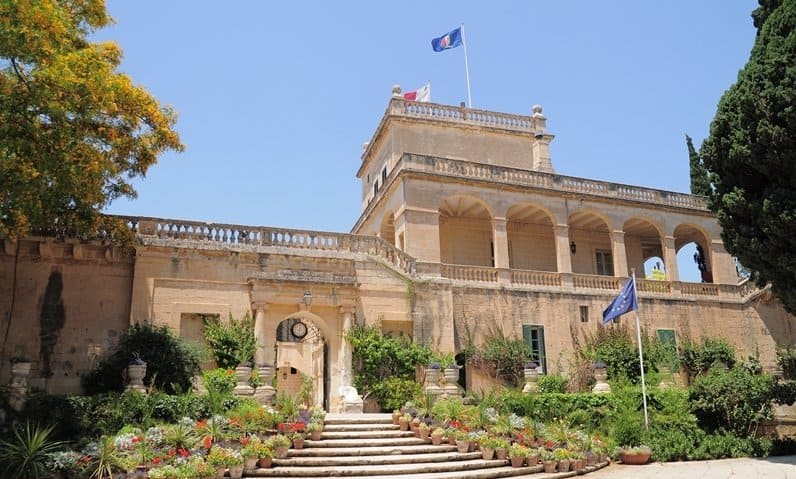 The Nationalist Party has not responded to a two-month-old request from the President to nominate participants in a consultation on constitutional reform.
Well informed sources told this website that this outstanding matter has not yet been discussed in the senior organs of the party: the executive committee or the parliamentary group.
The government is intent on driving a constitutional reform initiative but would likely be keen on a cross-party consensus on the reforms as significant changes will require a two-thirds majority in Parliament.
President Marie Louise Coleiro Preca is leading an initiative to seek consensus on the shape of constitutional changes.
The changes are likely to have a significant bearing on the workings of institutions that have come under severe strain and criticism over the last few years with accusations of institutional paralysis and the breakdown of rule of law.
Issues that are outstanding include the appointment of judges, the separation of the roles of chief prosecutor and counsel to government, police autonomy and the method of choosing the Head of State.
The government will need the support of a large chunk of opposition members if it is to see the reforms through.
However, no formal discussions in the context of the President's initiative can properly start before the PN appoints its representatives.
The Office of the President declined to answer questions from this website saying "it is premature to comment on the process and further information will be communicated at an appropriate juncture".