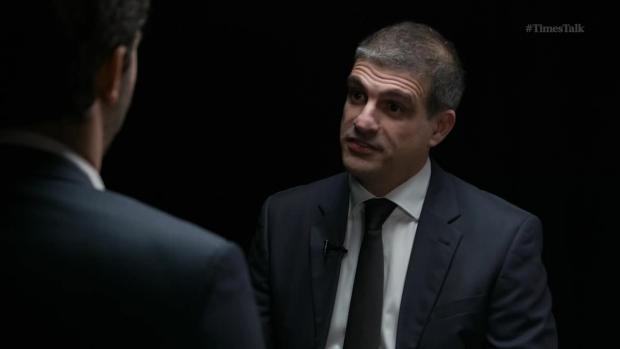 After Apparatchik Number 1 in the Adrian Delia universe – Hermann Schiavone – was wheeled out on TVM to declare that the devastating performance of the PN he and everyone expects today should not reflect on the PN's leader Adrian Delia, Apparatchik Number 2 is now reinforcing that message.
It's Robert Musumeci, Adrian Delia's henchman from the other side, who takes Herman Schiavone's point a few inches further. This result, he says, is not to be pinned on Adrian Delia. Rather it is "the people's" response to the "divisive" politics of the faction within the PN that, in this narrative, persists in not falling in the universal line of adulation backing Joseph Muscat's mastery of the universe.
That's convoluted. It should really be quite simple. For Robert Musumeci Adrian Delia understands that the right way to do things is to kow-tow to Joseph Muscat's hegemony. But the David Casas, the Simon Busuttils, the Jason Azzopardis and so on of this world have not understood this.
If they're smart, Robert Musumeci tells us, they would be worshipping Joseph Muscat too.
"Il-poplu ma jridx firda," he says. I don't know if he realises he's reading from Introduction to Fascism 101.