Fr David Muscat is a fascist cleric who lives in Mosta and preaches elsewhere.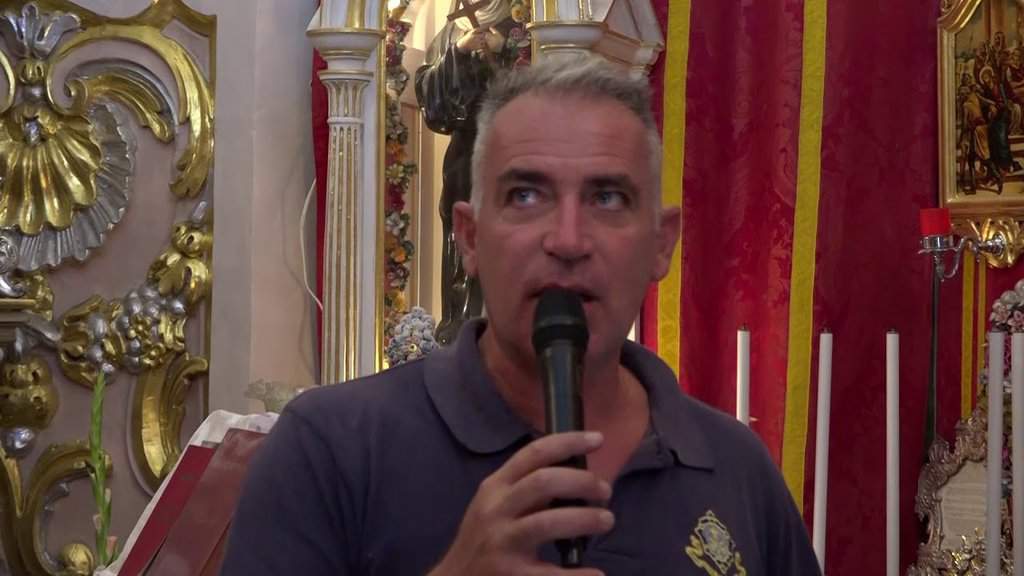 On Monday he was celebrating Norman Lowell's birthday which for local neo-Nazis is a cult event modelled on the Fuehrergeburtstag or April 20th, celebrated in Nazi Germany as a national holiday in the cult of the Nazi dictator.
Fr David Muscat delivered a speech at the birthday events glorifying Norman Lowell, his 'achievements' such as they are, and, I kid you not, 'the seed he has planted in the heart of young people to continue his work'.
Fr David Muscat praised Norman Lowell for leading his party, Imperium Europa, to glorious results (the party ranked third in the recent European Parliament elections ahead of any other minor Maltese political grouping) and to the promise of a far greater future.
He praised Norman Lowell for saying things nobody else would, like the "fact that Maltese people are now foreigners in their country".
He also said he shared Norman Lowell's concern about Malta's economy that he said is dominated by gaming and financial services. Fr David Muscat said he would not use Norman Lowell's description of these activities as part of the worldwide Jewish conspiracy, but he did not condemn the anti-semitic description either.
Here's the video of Fr David Muscat's eulogy in praise of Malta's foremost neo-Nazi.
Norman Lowell is a Holocaust denier, has recommended a policy for the institutional murder of disabled children, advocated discrimination on the basis of race and has repeatedly described Adolf Hitler as his hero.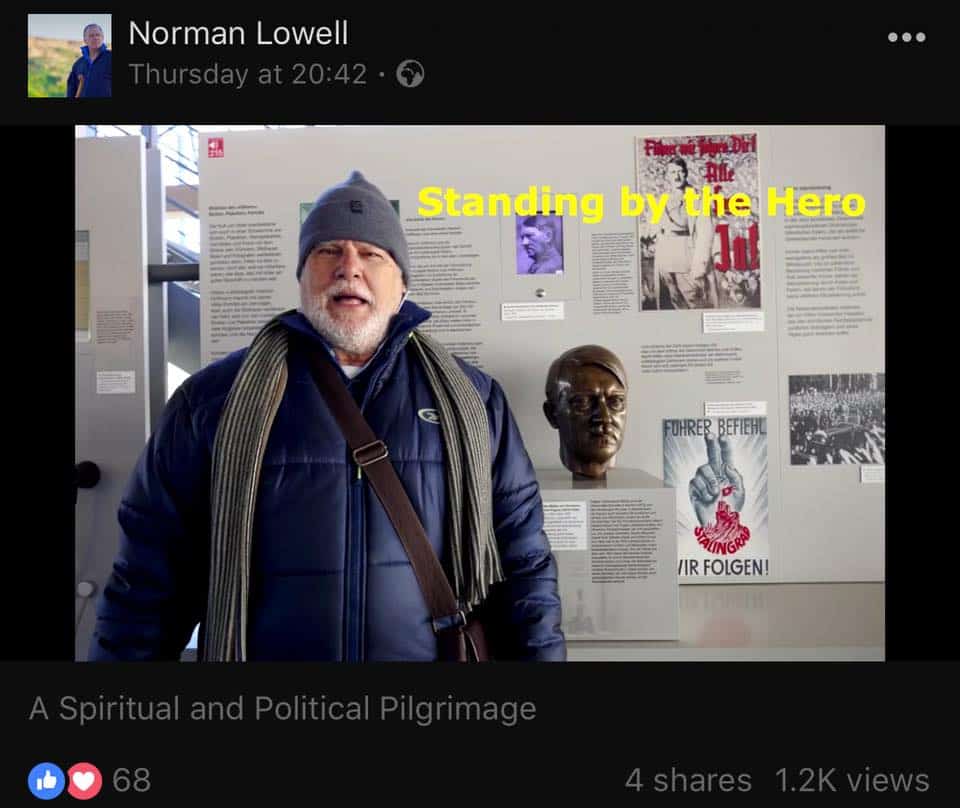 Fr David Muscat has on previous occasions promoted his fascist views.
In this article from last March, Fr David Muscat criticised moderates in the Catholic Church, whom he described as "gay affirming clerics" for "preaching sugary coated slogans like 'God loves you the way you are'".
Fr David Muscat disagrees God loves gay people the way they are and argues that in saying so, clerics "are initiating our young into homosexuality and perdition".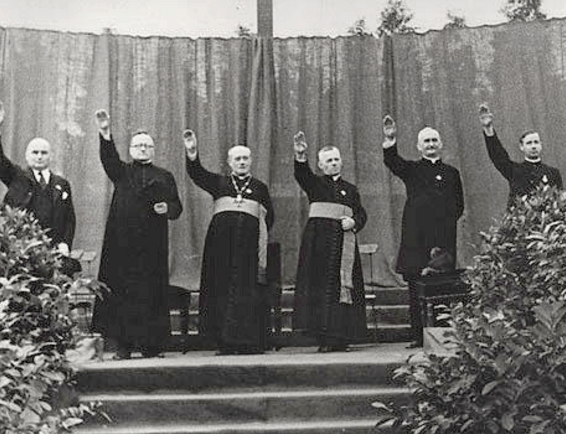 He rather adopts his theology from Dante Alighieri who places homosexuals in hell, a place they share with "popes and bishops, including part-timers".
That article offensively borrowed the phrase "the situation is desperate" to draw its conclusion from a forgiving attitude to homosexuality.
Fr David Muscat appears to be intimately familiar with places in hell assigned for specific categories of sinners. He will, no doubt, know where the false prophets, the hypocrites, the evil counsellors, the falsifiers and the alchemists spend eternity. Perhaps an update on Dante would provide a specific penalty for Holocaust deniers, and their propagandists speaking in the name of Christ.