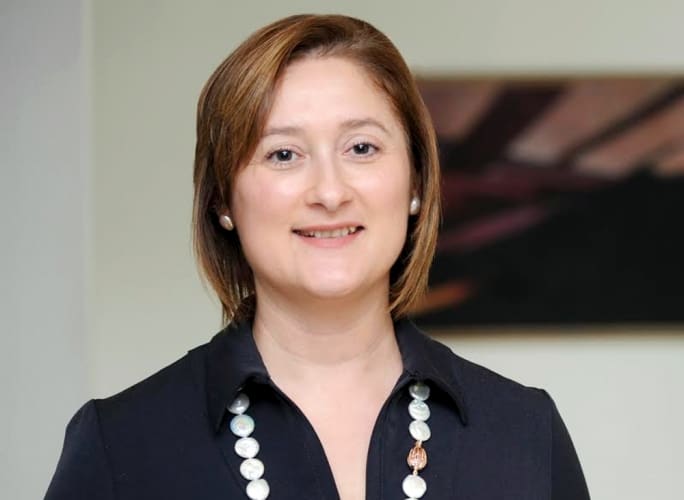 Legal advice seen by this website and requested by a group of MPs who have asked the President to appoint Therese Comodini Cachia as opposition leader, confirms that the constitution requires the President to remove Adrian Delia immediately and replace him with their candidate for the post.
Confusion arose yesterday when Adrian Delia said he would remain opposition leader because the constitution required the President to appoint the leader of the main opposition party as leader of opposition.
But legal advice by constitutional law expert Austin Bencini, former European Court of Human Rights Judge Giovanni Bonello and former Dean of the University's law faculty Kevin Aquilina contradict this view.
They told MPs that the constitution requires the President to nominate as opposition leader the leader of the main opposition party after a general election. But the President must remove that opposition leader if he loses the support of most of his group in Parliament. This is known to have happened after Adrian Delia lost a confidence motion in his parliamentary group earlier this week.
The lawyers argued that the constitution now guides the President to appoint as opposition leader the person nominated by the largest number of MPs within the opposition. This would be the MPs who are telling the President at meetings over these two days that Adrian Delia needs to be replaced by Therese Comodini Cachia.