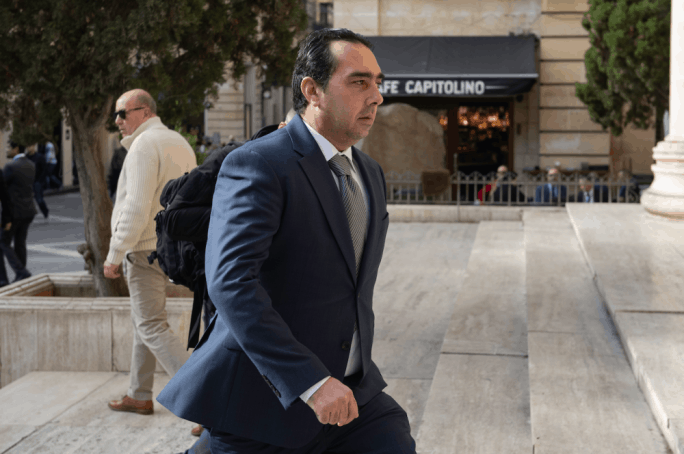 NGO Repubblika this morning called to an end to the mafia's control of Malta. "It has been weeks since we have asked for the launch of a joint investigating team between Europol and Malta's police. The Maltese authorities have done nothing."
Repubblika renewed their request "with renewed determination". The NGO called on the prime minister and the attorney general to appoint a joint investigating team to investigate, reveal and bring to justice "the mafia that is suffocating Malta".
The civil rights organisation recalled how Nardu Debono was killed inside police headquarters but the police said he had escaped their custody, Wilfred Cardona was killed by the police reported he bashed his own head against a table because of family troubles, Lino Cauchi was killed while his family said he was silenced to prevent him revealing corruption, and Gianni Psaila died in strange circumstances officially after a robbery.
"We also had the killing of Daphne Caruana Galizia. We want no more killing. We are determined to see justice. We will not stop until all the truth is known."