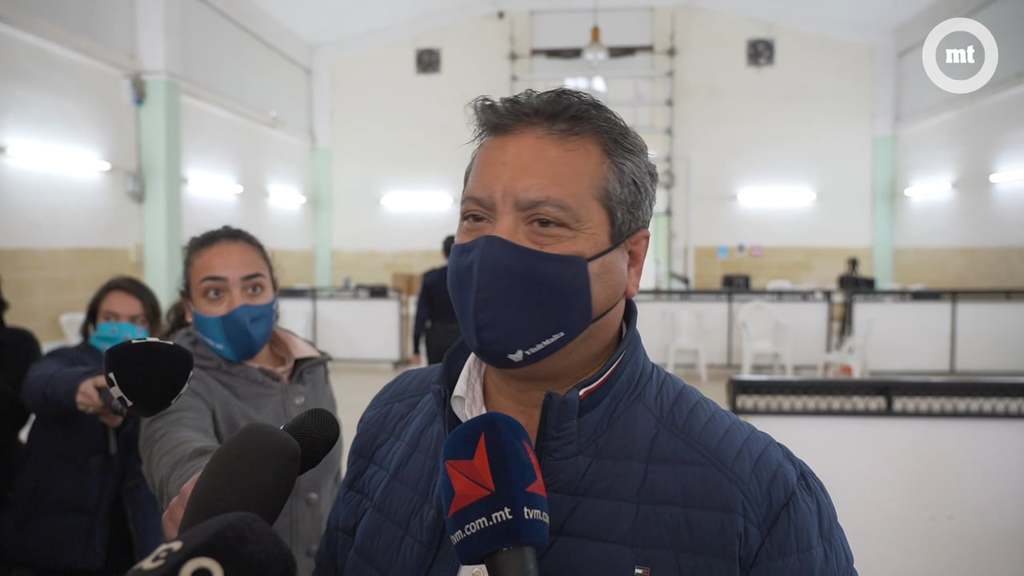 The Labour government has trivialised the position of Member of Parliament to the point of absurdity and, by logical extension, irrelevance. Consider the series of cynical moves that played out over the last several days.
Edward Scicluna resigned from parliament. It was really because he was retiring from or being thrown out of the front-bench where government ministers sit. He was, in the first place, resigning from his role as minister. He could have stayed on as MP because that role is separate and distinct. He could have moved to the back-benches and with his experience of government but newly-found independence from it, provided scrutiny and oversight to the government's work.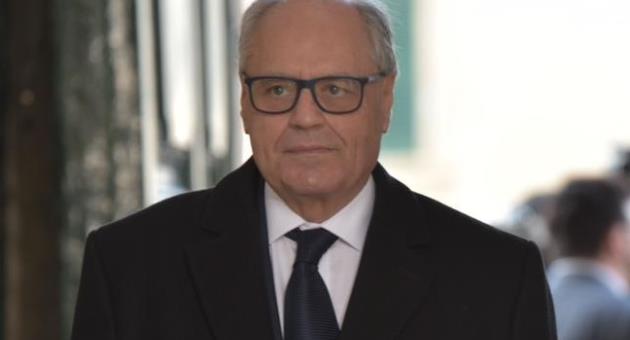 This happens in all decent democracies. Parliaments often include former administrators whose inside knowledge comes in handy in exposing the tricks of the administration.
But being an MP was beneath Edward Scicluna's grandiose dignity. He was instead retired to the governorship of the Central Bank. After all, who wants to be an MP? Ugh.
When Edward Scicluna resigned the parliamentary seat, a casual election was called. Labour feared Charles Azzopardi might be elected. Since the 2017 election, Charles Azzopardi fell out with his former party and he intended to sit in Parliament as an independent. That would make him a proper MP. He'd ask questions. He'd vote on the basis of conscience. He'd avoid being controlled. Shock horror.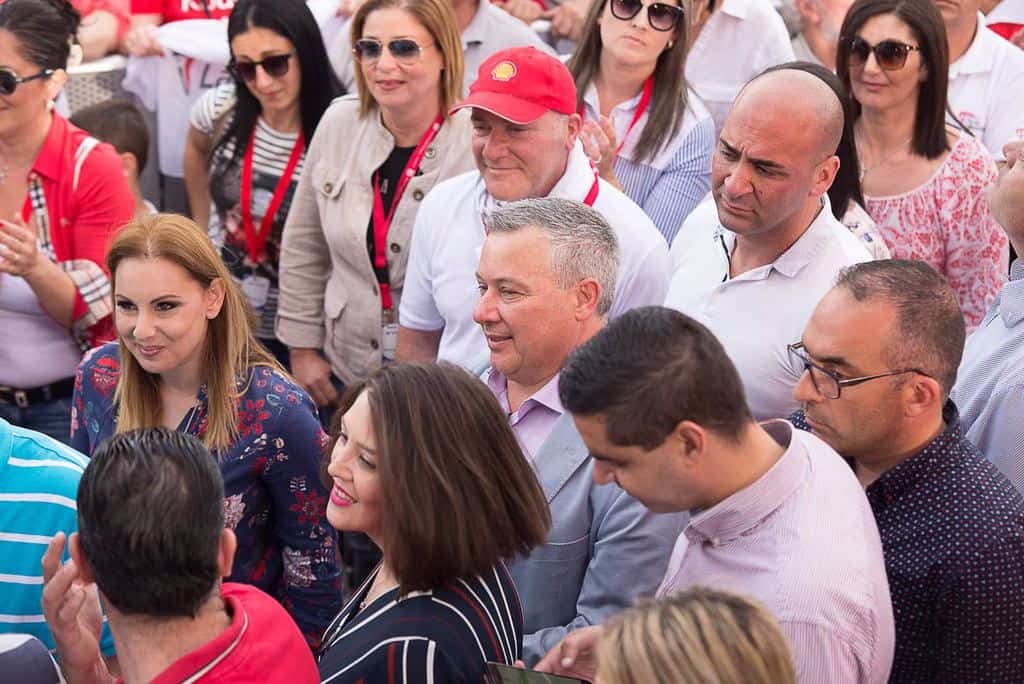 So they didn't want him. And they didn't want Jeffrey Pullicino Orlando either but that's just because he's embarrassing. Even in a room with Silvio Parnis, Glenn Bedingfield and Clint Camilleri, Jeffrey Pullicino Orlando would make them look bad.
So they asked Gavin Gulia to contest in the hope, rewarded as it turned out, that he would get enough votes to beat Charles Azzopardi and Jeffrey Pullicino Orlando.
Now we find out that Gavin Gulia filed his nomination as a candidate in the casual election without any intention of taking up the seat he was running for. The moment he got his seat he resigned in order to stay on as chairman of the tourism authority.
Do you remember the indignation when soon after the general election in 2017 Therese Comodini Cachia said she would not take up the seat in the Maltese parliament she had just won because she wanted to retain her seat in the European Parliament? Now that was about making a choice between two parliaments: effectively choosing between representing a narrow constituency made up of the neighbours who elected her to the Maltese parliament or the wider national constituency – all of Malta and Gozo – who voted for her to sit in the European Parliament. She was called all manner of things and she apologised and gave up the EP job.
But Gavin Gulia's cynical ploy is not a choice between parliamentary responsibilities. The man was just not interested in representing any constituents anywhere and yet he blocked other candidates contesting the casual election who (one would hope) were serious about taking up the job.
Cynical, callous, cold bastard.
After all, who wants to be an MP when you can be the non-executive chairman of a government authority? It pays much better. You get a chauffeur. It's less hard work. The phone doesn't ring quite as much. And you are not subject to the scrutiny of the standards commissioner (who has already remarked that as MTA Chairman Gavin Gulia fell short of his public duties, so you can fuck around to your heart's content whilst giving yourself or your family public contracts. Who would give that up to be an MP?
Our rules say that when the same seat is vacated twice, the political party the seat belonged to can choose the replacement from anywhere.
The people of Malta chose twice: Edward Scicluna and Gavin Gulia but neither one of them could be arsed to do the job of representing their constituents. They couldn't give a damn. They wanted the prestige, the pay and the privileges of public employment but not the responsibility of working for their voters. So they both quit the job the people gave them. Now in place of someone elected by the constituency, there will be someone hand-picked by Robert Abela.
Could there be anything that is more representative of the government's capture of parliament? Could there be an episode which more clearly demonstrates the consequences of paying our MPs a part-time trinket? Could there be a more demonstrable illustration of the argument that people working in the administration should not be MPs and MPs should not be working in the administration? Could there be a better case for Parliamentary reform?
Robert Abela won't think so. After all, this way he gets to choose his parliamentary group and the voters who took time out to choose Edward Scicluna and Gavin Gulia are still saying 'prosit ministru' and 'erbgħin elf' all over Facebook.
What's the point of casting your vote, if the MP you choose to represent you can't be arsed to show up?