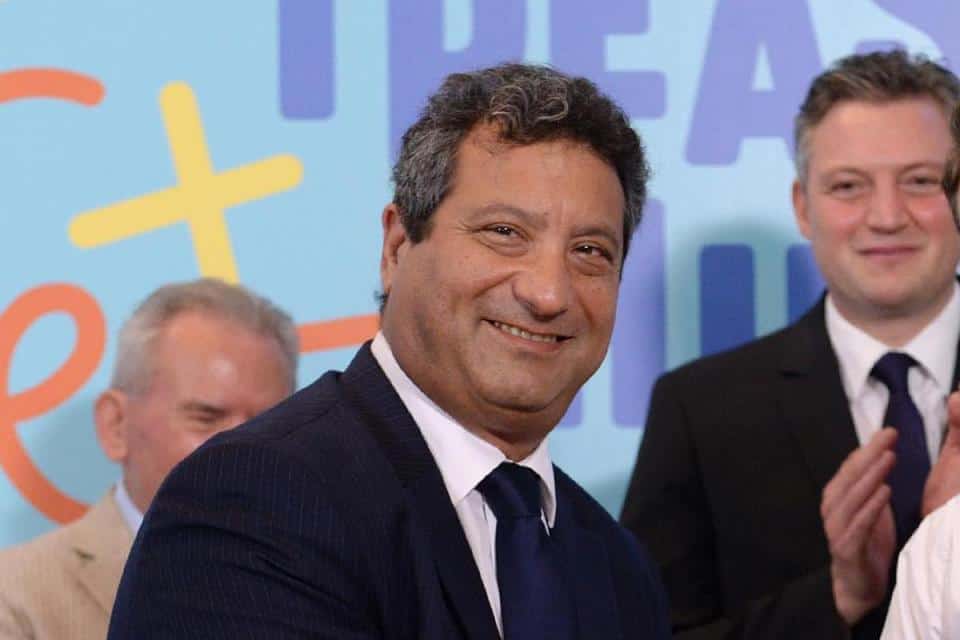 Reporters could hear the loud sigh of relief from the Labour Party when its renegade candidate Charles Azzopardi was eliminated in the counting of votes inherited from the recently transferred Edward Scicluna. Charles Azzopardi has since the election switched to the PN which would have meant Labour would lose another of its seats in Parliament, having already lost Godfrey and Marlene Farrugia's.
That wouldn't have amounted to anything like a challenge to their over-powering domination of Parliament. Their majority is far more comfortable than that. But you know how it is. The more they have, the more zealous they are to keep it.
Both sides were probably equally relieved when, by a whisker, Jeffrey Pullicino Orlando failed to get Edward Scicluna's seat. Last time Jeffrey Pullicino Orlando was newly re-elected to Parliament was 2008. He ran on the PN's ticket, exposed too late for the Mistra environmental scandal. In order to politically survive, somehow, he effectively, though not formally, switched allegiance to Labour. But the gap in seats between parties was much narrower at that time.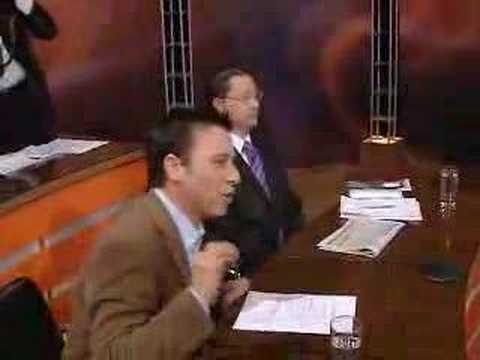 Neither party would have been delighted with Jeffrey Pullicino Orlando's election. Nobody likes a turncoat. Both sides would be pleased he didn't make it.
Gavin Gulia was elected instead. The man looks reasonable, moderate, the sort that 20 years ago you would have called the acceptable face of Labour.
He couldn't have won a parliamentary seat on a more symbolic day.
Just yesterday Anġlu Farrugia ruled that parliament is powerless in the face of George Hyzler's finding – which nobody says they disagree with – that Joseph Muscat abused his power when he gave Konrad Mizzi a consultancy contract at the tourism authority to compensate him after he resigned in disgrace as tourism minister in 2019.
Anġlu Farrugia, wrongly, stupidly, stubbornly and loyal to no one but his party, emasculated Parliament, removing its means of regulating itself and its own. He said Joseph Muscat is now a private citizen and therefore not answerable to Parliament. Which is of course rubbish because when he committed the offence that George Hyzler found, he was anything but a private citizen. He was prime minister.
Intriguingly, through the revolving door of Labour's Parliamentary group in walks Gavin Gulia who was the Chairman of the tourism agency that illegally gave Konrad Mizzi a contract on the back of illegal instructions from Joseph Muscat. George Hyzler was clear that Gavin Gulia fell short of his responsibilities when he allowed the contract to happen but at the time he wasn't an MP so outside George Hyzler's competence.
This then is the ridiculous situation. Joseph Muscat cannot be reproached by Parliament – according to Anġlu Farrugia – because he is no longer the public figure he was when he committed established and documented wrongdoing. And Gavin Gulia can be happily sworn in as an MP because he wasn't yet an MP when he fell short of his public responsibilities and allowed an illegal contract to be granted under his watch.
Not that Gavin Gulia's flirtations with wrongdoing while MTA chairman were limited to serving Konrad Mizzi's and Joseph Muscat's corrupt arrangements. The Shift reported last year on leases entered into by the government agency which Gavin Gulia ran on the one hand and Gavin Gulia's family on the other. Sweet.
And this is the good guy; the only one of three candidates facing a casual election this morning that political parties weren't praying would be eliminated.