Chris Said wrote yesterday on his Facebook page that Gozo General Hospital will return to public ownership in short order in an agreement with Steward Healthcare to quit Gozo's only hospital.
It has been in private ownership since it was sold together with St Luke's and Karin Grech's hospital to the obscure outfit VGH in a deal during Joseph Muscat's first term that the National Auditor last July said was fixed before the tender was published.
The July 2020 investigation findings confirmed reporting by Daphne Caruana Galizia who wrote in March 2015 on the pre-tender deal before the tender came out. The following year, when VGH was forced to admit they had met the government before the hospitals tender was published, Daphne Caruana Galizia published a post headlined "This is an 'I told you so' moment if ever there was one (but I'll be gracious)".
She could have said "I told you so" every step of the saga as the corrupt deal froze progress in health care in Gozo at an enormous cost to the public purse.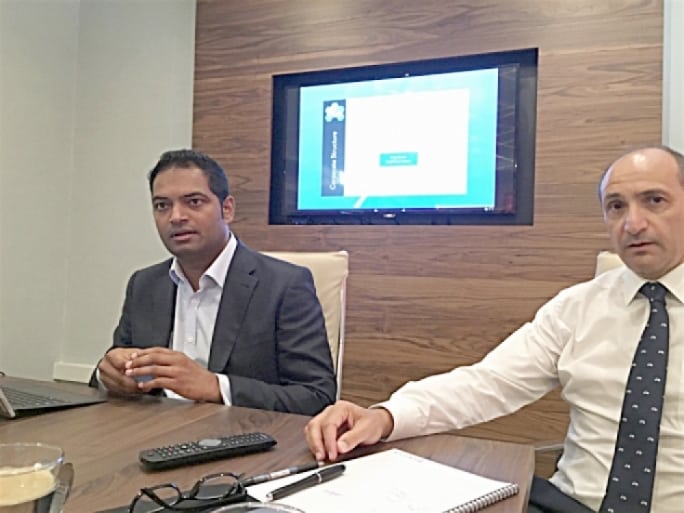 Simon Busuttil's Nationalist Party campaigned during the 2017 on a platform promising to reverse the deal. "Gozo hospital will be returned to the Gozitans," Simon Busuttil promised. That promise looked like it may come true a few times even if the PN lost that election.
i have just announced that a new @PNmalta Govt will give the people of #Gozo their public hospital back.

— Simon Busuttil (@SimonBusuttil) April 26, 2017
VGH went bust and quit the scene by the end of 2017 until Joseph Muscat's second administration bailed them out in February 2018 when they let them sell the concession to Steward Health Care. Health Minister Chris Fearne authorised the transfer and backed the deal.
But Steward Health Care realised all too soon that Gozo was not for them. In November 2018 the government was forced to deny remarks by Chris Said that Steward would quit Gozo. The Ministry for Health "categorically denied that Steward Healthcare is leaving Gozo".
Perhaps not at the time.
But a half-hearted confirmation to Chris Said's more recent prediction the American owners would leave Gozo was given to Newsbook yesterday when the website asked them to react to Chris Said's remarks. "As is common knowledge, Steward Health Care Malta has been in active discussions with the Government over the past months and discussions are still ongoing," which is newspeak for we want to quit Gozo yesterday but we want the government to pay us to leave.
Steward Health Care's bargaining with the government is impressively equipped. Former prime minister Joseph Muscat was lobbying his successor on their behalf hours after resigning from office this time last year.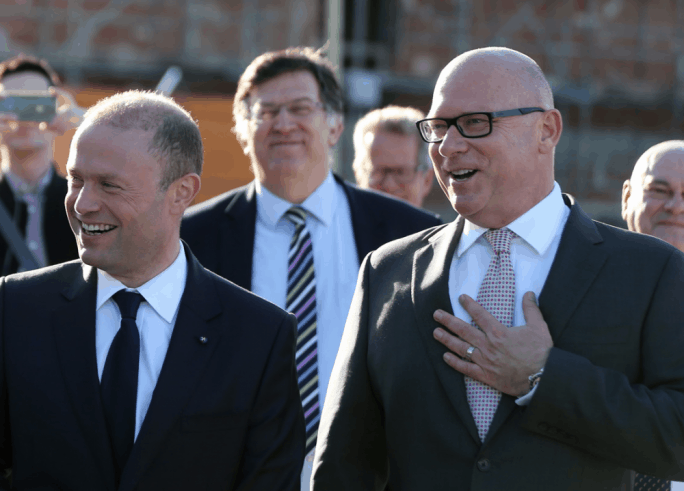 The beneficiaries of corruption surrounding the privatisation of hospitals are probably several and certainly hard to identify. A criminal inquiry into the procurement process is underway on a request by Repubblika made in November 2019. That had been the second request, after a first request was quashed on appeal by the criminal court.
But the victims of this corrupt deal are clearly identifiable: local taxpayers and people who depend on health services in Gozo.
Several years of missed targets, broken promises and two bankruptcies later, Gozitans have seen no material improvements to the quality of health services provided on their island.
Chris Said remarked that the reversal of the privatisation of the Gozo hospital, a policy flagship under Joseph Muscat, Chris Fearne and Robert Abela, is a political vindication for the PN. Perhaps.
But when it does happen, it will be another bittersweet 'I told you so' moment that Daphne Caruana Galizia should rightly be entitled to. Once again, Daphne was right.