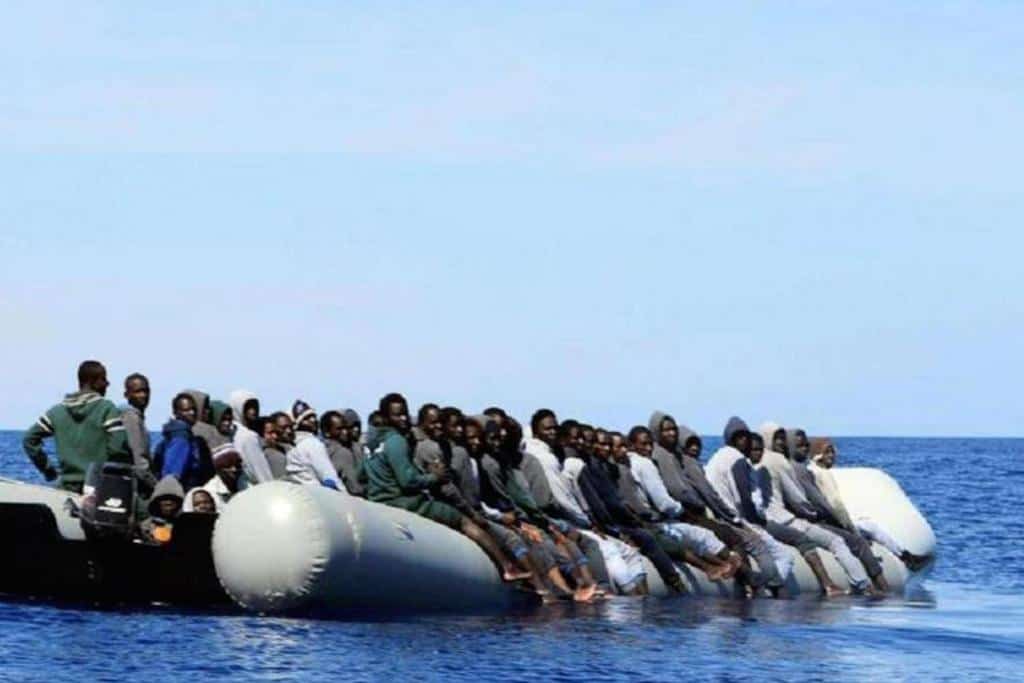 Europe's highest human rights official has criticised Malta and Italy for cooperating with Libya to hold migrants trying to escape that country "despite clear evidence of serious human rights risks.
The report, authored by the Council of Europe's human rights commissioner Dunja Mijatovic, singled out Malta for criticism in her update report on how European countries are handling migratory movements across the Mediterranean.
"European countries are failing to protect refugees and migrants trying to reach Europe via the Mediterranean. Backsliding in the protection of the lives and rights of refugees and migrants is worsening and causing thousands of avoidable deaths each year," Commissioner Mijatovic remarked.
The report refers to Italy and Malta's decision to restrict rescue operations during the initial covid crisis this time last year. "The lack of rescue capacity is compounded by a seeming lack of an adequate response to distress situations," the Commissioner found. The report refers to "repeated allegations, especially relating to Malta" of being unresponsive to refugees and migrants in distress or NGOs raising alarm.
The human rights czar recalled how last May she intervened to call on Malta to refrain from issuing instructions to private vessels to disembark rescued persons in Libya. The specific incidents of the week after Easter last year were the subject of a criminal inquiry in Malta after police complaints filed by NGO Repubblika. Magistrate Joe Mifsud acquitted the Maltese government and army in record time.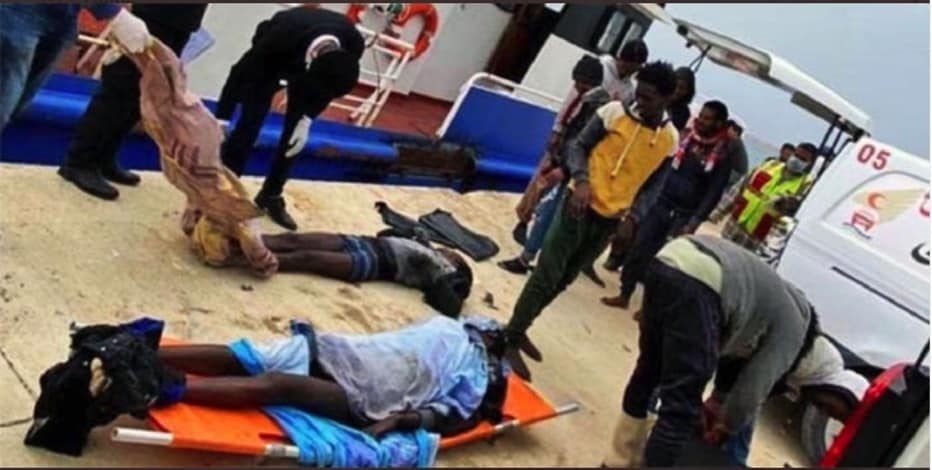 The Council of Europe report, published today, notes how "Malta continues to take the position that it does not bear the responsibility alone for allowing disembarkation of those rescued in its Search and Rescue Region". The report is also critical of the practice used last year of holding rescued refugees and migrants outside territorial waters on private vessels not equipped to host people for a long period.
"It is high time for European countries to put an end to this shameful tragedy and to adopt human rights compliant migration policies. Member states must no longer delay taking action to save lives. It is a matter of life or death – and of the credibility of European countries' commitment to human rights," concluded the Commissioner.
Read here the Commissioner's Follow-up Report to the 2019 Recommendation on rescuing migrants at sea.