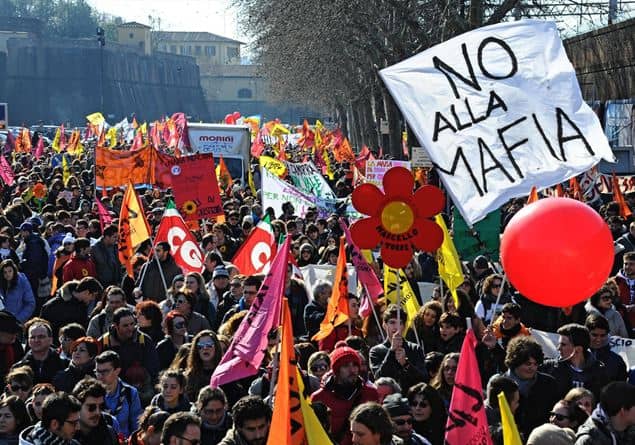 In a statement today Libera and member organisations of the Chance network of rule of law civil society organisations expressed their "deepest concern and support to the Maltese civil society" after the government launched a legal bid to ban Repubblika.
Libera is an Italian association that promotes outreach activities and various types of protest action against the mafia and organised crime. In 2012, the organisation was the only Italian association included in the list of the hundred best NGOs in the world by The Global Journal.
Libera remarked that the government's allegations about Repubblika amount to a "blatant attempt at silencing" the organisation, singled out because it carries out its duty, as a Civil Society Organisation, to watch over the management of public affairs and report on any wrongdoing.
Libera and its associates in the CHANCE network said that "we believe that the threat to strip Repubblika of its status of Voluntary Organisation is a denial of the right to expression and association." The organisations called on Prime Minister Robert Abela to "step back and withdraw this repressive attack on civil liberties".