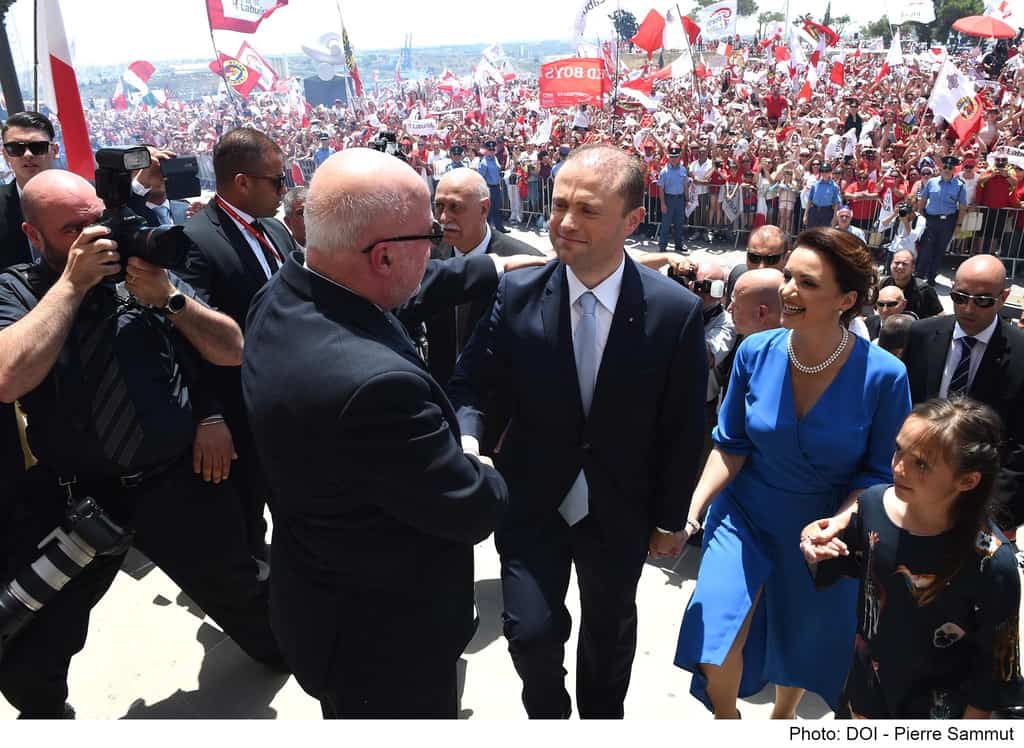 Mario Cutajar responded to a speech Jason Azzopardi gave in Parliament yesterday where the MP alleged collusion between the civil service chief an the guy who headed the police force around 2013 to intimidate a senior civil servant into resigning.
Cutajar's statement is 8 paragraphs long. Seven and a half paragraphs do not address the allegation. He seems to be answering some sort of question but not the question Jason Azzopardi asked.
In the last sentence, Mario Cutajar says that what Jason Azzopardi said is "far from the truth".
Is that it? Is that all you can say? How far from the truth? What is the truth? And can we please not rely on you on this? Is there anyone with the independence of checking your claims?
Do we live in a country where a civil servant can be chased out of work with the threat of trumped-up charges by the police?