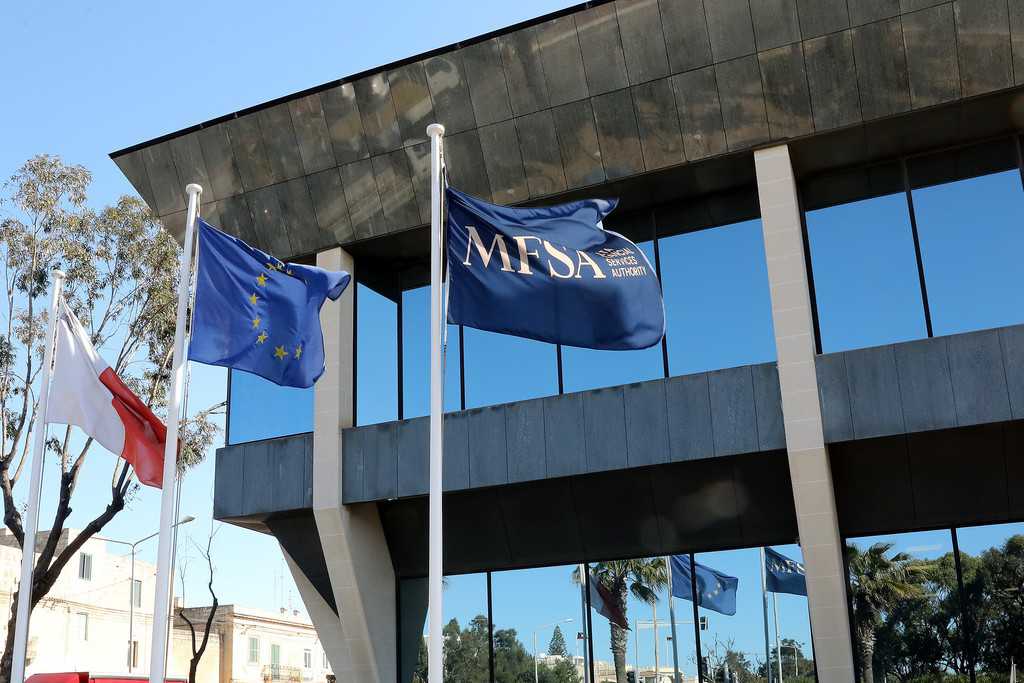 In court this morning prosecutors asked the court to inform the financial services regulator that last Saturday they charged with money laundering companies authorised by the MFSA to provide financial services.
The court approved and ordered that the MFSA is informed.
Presumably one expects the MFSA to now, finally, withdraw their approval of these cowboys which (though, of course, in criminal terms are presumed innocent until proven guilty) should never have been deemed fit and proper for this business in any case.
Allowing them to operate has dragged the good guys down, damaging an entire industry and the job prospects of tens of thousands of people who never got into financial services to hide Keith Schembri's or anybody's dirty money.
The fact alone that the financial regulator needs a formal communication from the court to be made aware that companies it licenses have been slammed with fraud and money laundering charges is indicative of the quality of our financial oversight services.
It's not like any of this has come as a surprise. Come on. You're just hearing of Zenith now? Where have you been living? Were you regulating financial services on the dark side of the moon?
Is no one at the MFSA accountable for their veritable mess?
The prime minister yesterday in Parliament was suggesting the PN was coughing up vomit to try to sway Moneyval's report. Really? Does the MFSA need help with that?