Some people say that when they see some action taken by our institutions it's all an act to try to impress Moneyval. It may well be, but they're terrible at it, aren't they?
Last Saturday in the context of the arraignment of Keith Schembri and his accomplices, the police also charged Matthew Pace the owner and Lorraine Falzon the anti-money-laundering official of Zenith, the investment services firm that used to be called MFSP. The company Zenith Finance Limited was also charged at the same time.
The two people and the company are facing money laundering charges. Matthew Pace is also charged with criminal association, fraud, false declaration and forgery.
The court has frozen his assets and remanded him in custody.
But. Zenith is still in business. Its license is still "authorised" and the financial services regulator still recommends it for customers who turn to the regulator to make sure they're not dealing with crooks.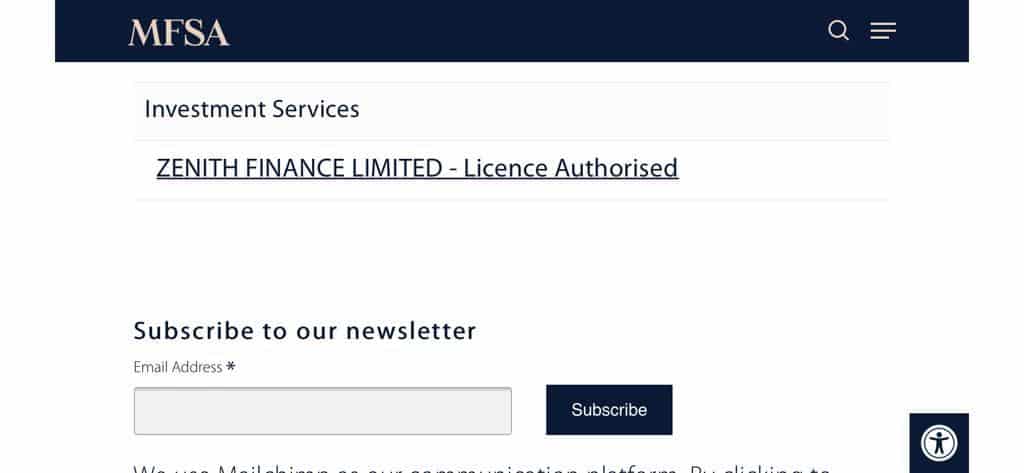 So the police charge a company (and its owner and its anti-ML officer) with money laundering. But the financial services regulator continue to authorise it for business as a regulated investments services provider. Le. Le. Qegħdin ottu ta.
That's how reliable the MFSA is. That's how credible its quality standards are. That's how reassuring and comforting its very existence is to people evaluating whether Malta is a half-serious financial services jurisdiction.
What's so surprising? Yorgen Fenech has been in preventive custody since December 2019 and his casinos remain in business and are still authorised by the gaming regulator.
As they're fond of saying, l-istituzzjonijiet qed jaħdmu. Lilek.